Wanted. Senior Digital Designer with brilliant UX and UI skills
You understand how to make things work that are beautiful to look at and a joy to use.
Work from the human being first - not the other way around. Then you'll be more Apple than Microsoft.
Anon.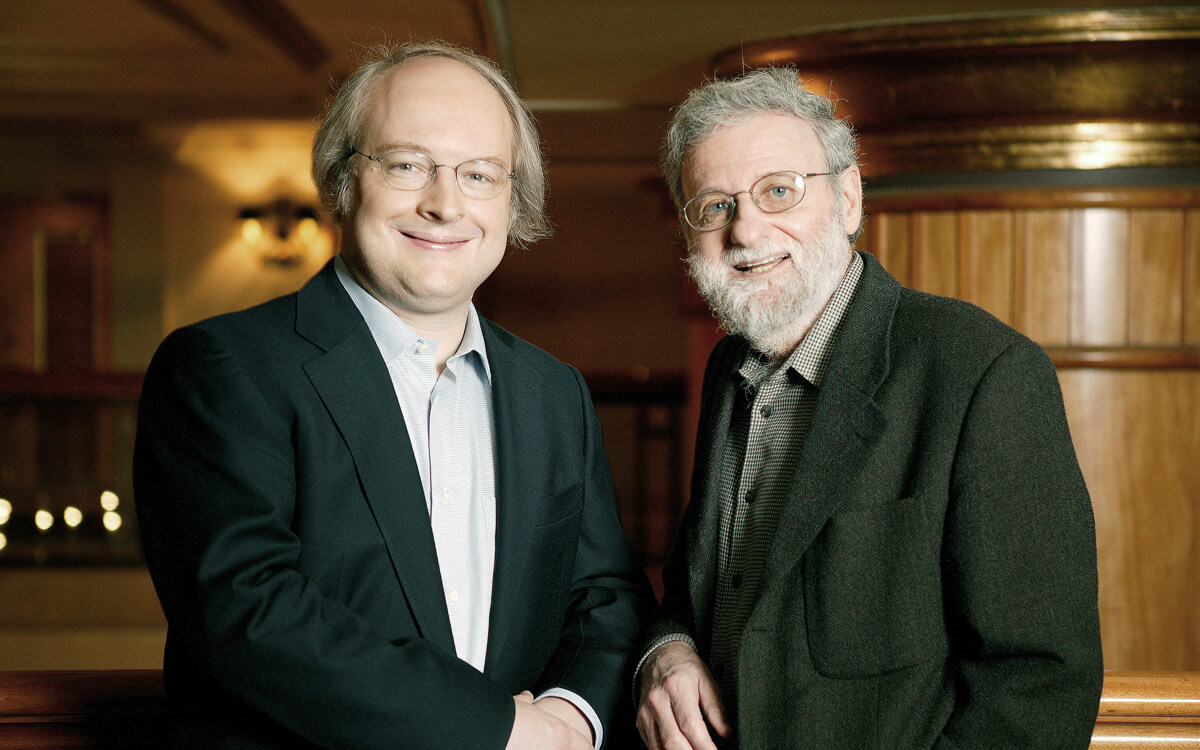 You don't have to be a hip young cat to understand the importance of usable design.
We are looking for a Senior Digital Designer (UX / UI, with a minimum 7 years experience) to join our international award winning design team in Bahrain. We are looking for a passionate, big thinking digital design superstar who understands code  but prefers the pixel perfection of a well designed front end.
Role Outline:
Your role from dawn till dusk, is to wow the Executive Creative Director with digital design solutions so brilliantly considered they make the Matrix look like an a desk doodle. Rarely away from your mac, your life has been fully digitised to the point that your pets are on Facebook. You eat creative briefs for breakfast and produce and deliver digital design presentations that regularly get rounds of applause from teary-eyed tech VPs.
Clients worship you and so does you team. Yes you know CS6 (7, 8… who doesn't?) but you know it with a degree of fluency which makes a touch typist appear slow and dithering. Apart from a portfolio of solid gold digital creative work, you can deliver digital brand solutions from concept to UI standards documentation and grid-based digital designs that are slicker than leather soled shoes on black ice.
Candidate Profile:
You are a self-motivated, strategic design thinker who loves a challenge and can keep you head while other lesser mortals are barfing on the floor. A confident presenter you will be comfortable discussing your work in team meetings and with clients – no matter how humorous their 'suggestions' might be.
As a team leader, you are keen to set the bench mark for others to work towards but take strange pleasure in keeping it just out of reach (mwoo hahahaaa!). While other design demi-gods might let it go to their heads, you manage to 'keep it real' and find a strange fascination with mentoring lesser digital mortals towards producing work which leaves audiences spell bound and drooling onto their force touch pads.
You are well presented (not preppy and not wearing denim so distressed it is positively suicidal), considered, methodological and have an eye for the unusual. A good sense of humour and the willingness to work with a team of looneys is a prerequisite. Though not essential, the perfect candidate will be keen on the written word with total fluency in English (any Arabic is a bonus, habbibi).
All applicants must have international (US, Europe or East Asia) agency experience. Named agency experience will help your application but is not as essential as a bag full of international digital design awards and a chuffing great portfolio.
Want to apply:
careers@unisonoagency.com
(+973) 17558787