Wanted. Senior Account Manager for our Bahrain office. 5 – 7 years experience required.
Keen head for business development, brilliant client skills
Happy clients are the best advertising money can't buy

Anon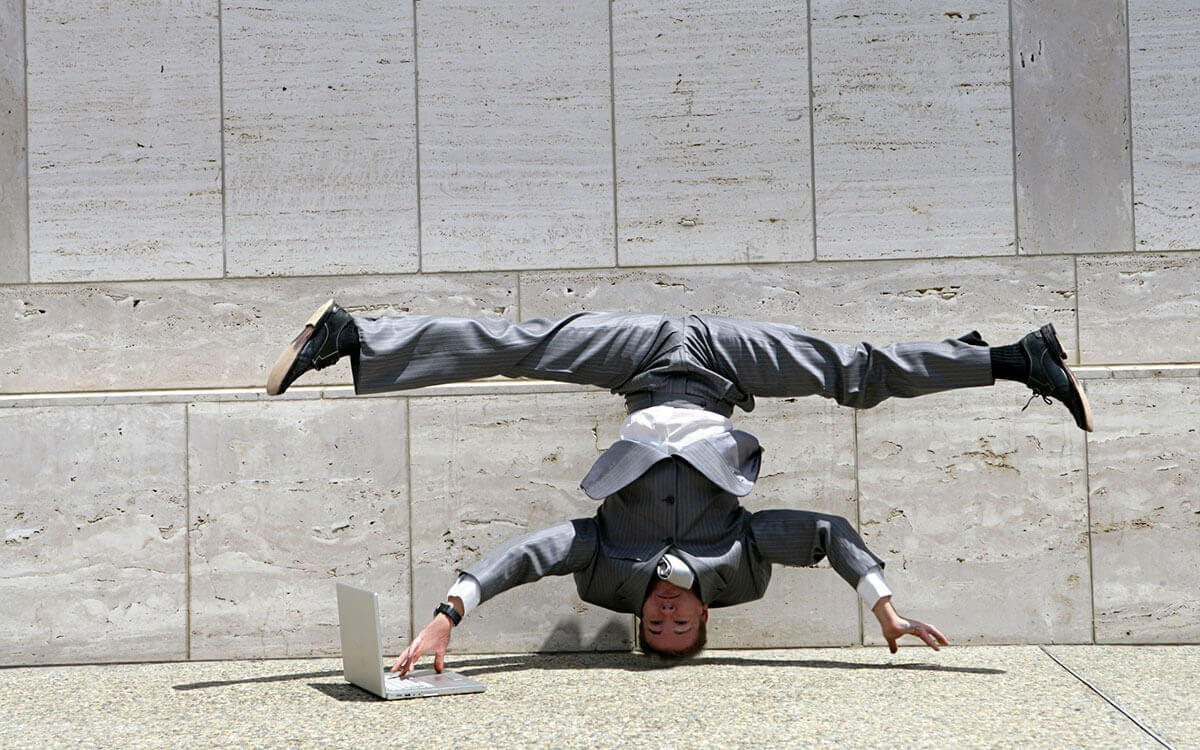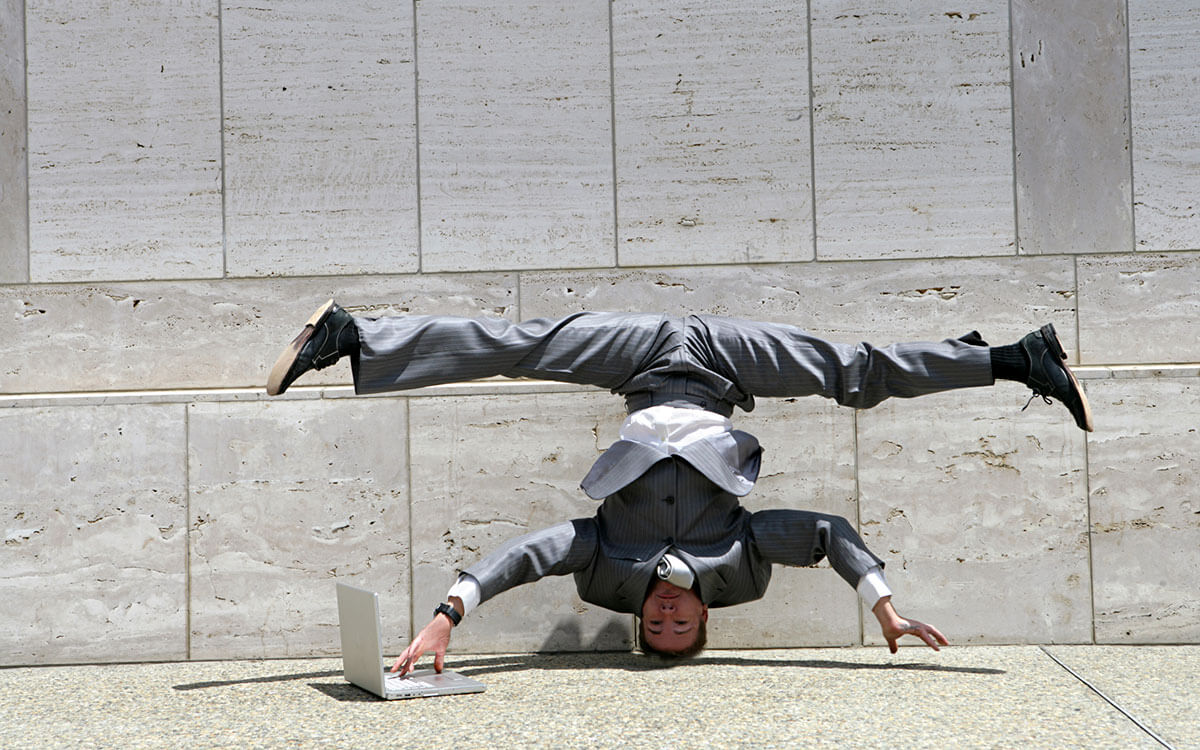 You don't have to be an acrobat to do this job well, but it helps.
Senior Account Manager with 5 – 7 years agency experience required for handling multiple clients across all aspects of marketing; from digital and branding to advertising and events.
Role Outline:
Hitting the ground running, you're excited to be leading a team of hungry account people in building your client's business into the 'talk of the town' brands, through essential new integrated campaigns and initiatives. You can't wait to work closely with your new clients to understand their business requirements, to consult with them on how your team's strategic thinking and the agency's integrated creativity can help them deliver amazing products and customer experiences. You love driving results that enliven their market perception and ultimately drive their bottom line up, up and away.
Working closely with the creative team, you ensure the work produced for your clients is on brief and effective; selling ideas to your clients is a cinch because the work is pitch perfect from brief to delivery. Planning project work and campaigns is all in a days work for you and the tight financial management of your accounts gives you a warm feeling of confidence as you can easily deliver clear, by-the-numbers accounting in your regular strategic account reviews. Making sure the 'Ramadan surprise!' is a thing of the past, you help your clients to plan their year to-the-minute, making the regular 'dawdle & rush' scenario a thing of the past.
Pitches, tenders and proposals pepper your day and you like nothing more than finding an opportunity to help grow the agency's roster of exciting clients. Your sources on the ground help you to locate leads for pitch-less new business wins while your ability to sniff out a tender or pitch makes Sherlock look like a lost lamb.
Candidate Profile:
You're looking for a company to join that is keen on rewards and recognition, one that respects contribution and remunerates excellence and achievement. You want to grow in your role from Senior Account Manager to Account Director and then to Senior Account Director and beyond – good to hear. And you'll be glad to hear we always promote from within and pay an annual bonus for exceptional performance. You're hot, your ambitious, you want it all and are quite lovely about it. That's why we want you. What are you waiting for?
Want to apply:
careers@unisonoagency.com
(+973) 17558787