Unisono wins Nagwa strategic branding brief
Unisono is delighted to announce its latest client signing, the Kuwaiti superbrand Nagwa. Part confectionary, part gift, Nagwa is one seriously creative brand an it's on the right path to superbrand status.
Commenting on the win, Unisono's Strategy Director Amy Morgan said, "This is a brilliant new client and one we feel confident will push us to do some of our most creative work to date. We share their passion for doing exciting work and love the ambition they have for their brand".
Nagwa, previously named 'Hail w Zafaran', has a history that is steeped in Kuwaiti culture. The firm's main product line is a traditional sweet enjoyed by families across Kuwait, the GCC as far afield as Turkey and the UK.
The initial assignment is to develop the brand strategy before considering creative implications of the newly defined entity. The end result is destined to be a clearly defined creative expression of the brands voice in a considered tool set that can be professionally applied to all touch points – from digital and packaging to retail and promotional works.
The agency was commissioned without pitch based on their strategic capabilities and creative portfolio.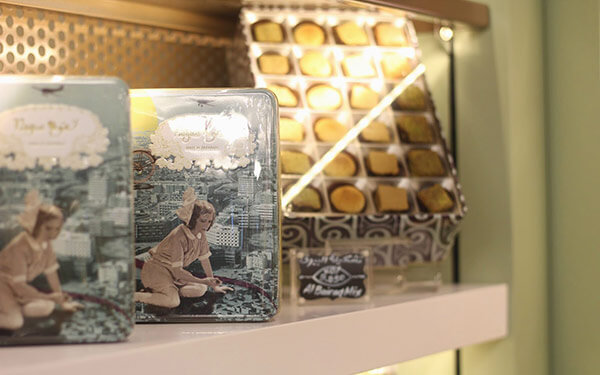 A delightfully tasty opportunity to do some brilliant packaging and retail brand design awaits.