Unisono wins strategic brand development for international research brand
A Bahrain-born international research company appointed Unisono to work on their strategic B2B branding and give them a fresh new identity.
A few months ago, Unisono met with one of Bahrain's and the Middle East's top research companies and was thrilled to learn about their interesting business and operations. Needless to say, we were all excited when we received the confirmation that they were appointing Unisono for their new identity and website development.
Despite being just four years old, the company has made quite a name for itself since its foundation both in the region and internationally too. Their mission is to provide accurate and high-quality research on demand and we are elated to be working alongside them in achieving this through our strategic approach and methodology.
With the increasing demand in the market for the services that they are offering, the company is now taking a step forward into new markets and industries. They need an international identity that has the potential to be positioned as the global leader in the research industry and that is exactly what Unisono will deliver.
The project started in July and has rapidly progressed since then. We are happy to see the client's team enjoying every step of the process and always looking forward to what is next. We are also delighted to be able to have a deeper understanding of their brand and discovering the brilliance that is unique to them.
Unisono is thrilled to be promoting the quality of service the Middle East has to offer and raising both Bahrain's and the Middle East's profile around the world. It goes without saying, we can't wait to reveal yet another product of a strategic B2B branding project.
Stay tuned and be a part of the reveal of the fresh new identity of the Middle East's trusted research partner!
Check out more of our interesting branding projects.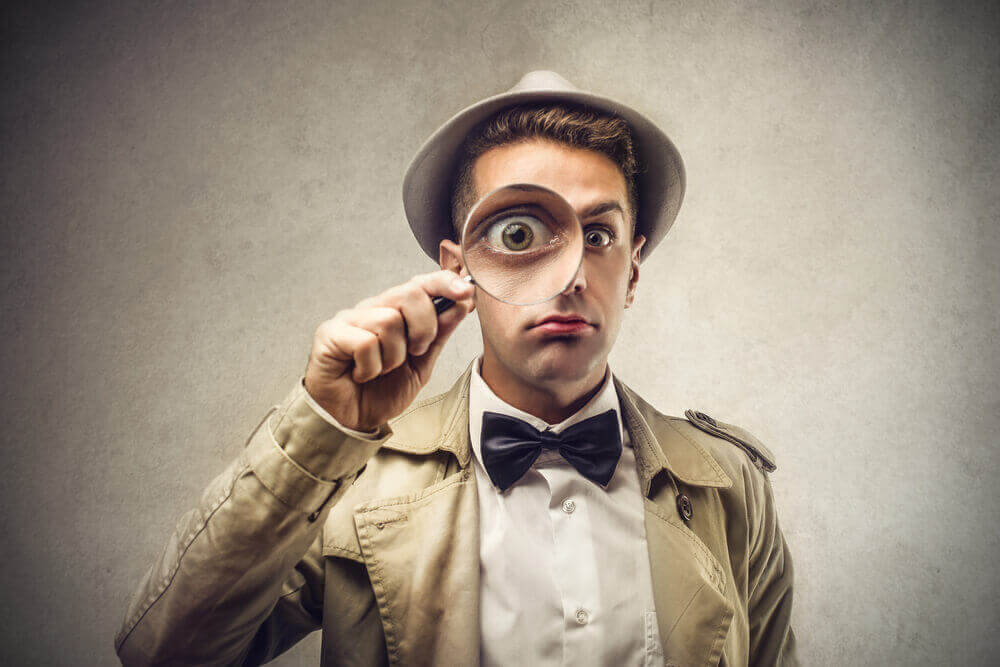 We are doing precisely what the client wants.