Unisono to sponsor and develop Bahrain's newest sports platform branding
Unisono is pleased to be chosen to develop this sports brand design for Bahrain's newest sports platform and sponsor its first event later this year.
We're all super excited about this forthcoming  sports brand design
Our partner is one of our long-standing clients in Bahrain, a leading player in the financial and real estate industries. In the beginning of 2019, the client approached us to discuss a partnership that would bring together Bahrain's athletes, professional and amateur alike, to compete in a grand race towards the finish line.
The idea started out as a single sports event but later on developed into the company's new sports platform that will hold competitions and events for the Bahraini population for years to come.
Our Creative Director and Co-Founder Liam Farrell, who was closely involved in the development of the creative work said, "This is definitely a huge project for the agency. It is our honour to sponsor the event and develop the brand for this exciting platform. It will be great to see our work all around Bahrain with our logo next to it. We can't wait to see the end product."
Amy Morgan, our Director of Strategy, added, "It's a labour of love for Bahrain and for our client. I am not only excited to see the work out there but to also actually be in the first event itself. I'm sure it's going to be memorable."
This is without a doubt an exciting project for the whole team. Now that the brand has been approved and finalised, the collateral design development is in order. Soon enough, Bahrain will see our works on outdoor ads, national press and their social media feeds.
Excited to see the image of Bahrain's biggest sports platform? Stay tuned and be the first one to see the updates on this project.
For more information about our other branding projects, check out this link.
Interested in working with us? Give us a ring at (+973) 1755 8787 or drop us an email at info@unisonoagency.com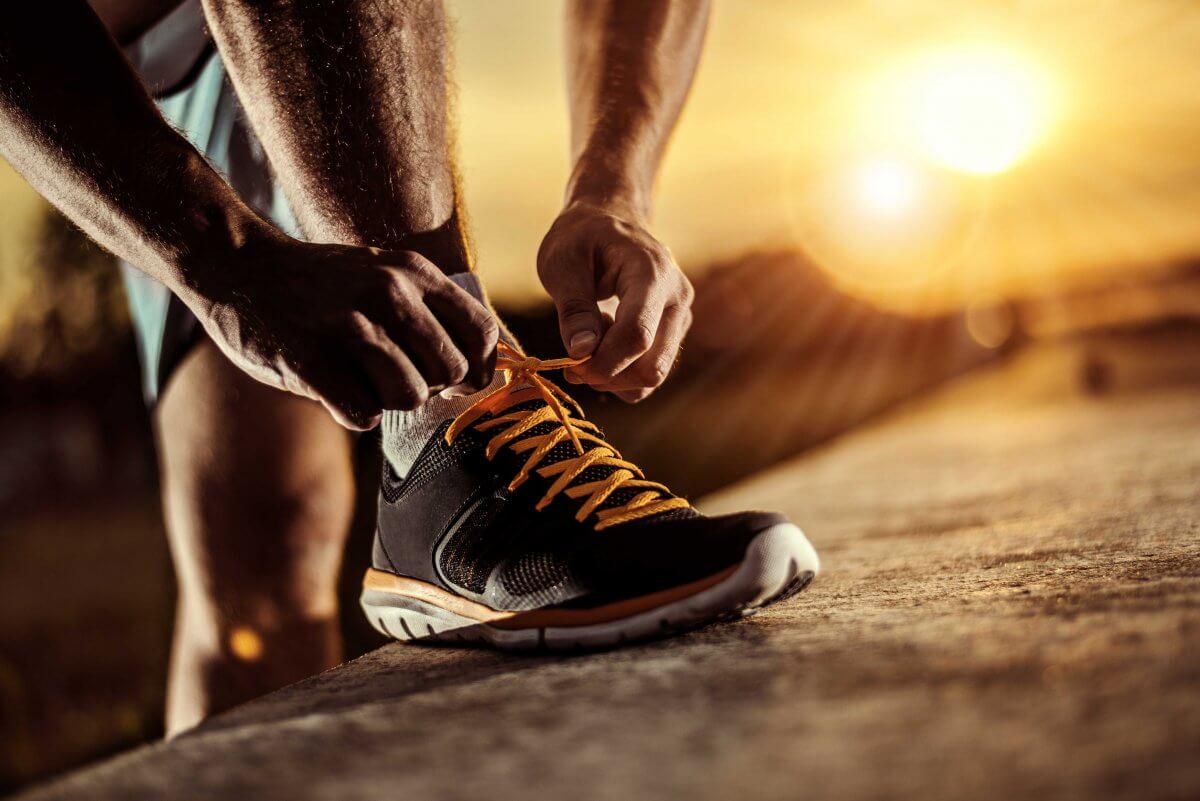 Bahrain's biggest sports platform is about to make history. Stay tuned!