Unisono wins Saudi KAD strategic rebrand
Saudi KAD is one of the fastest growing companies and is a shining light in the industrial services sector. The firm has recently officially appointed Unisono to rebrand the company and provide a new strategic framework and identity.
Saudi KAD rebrand project
The appointment is the second rebrand project the agency has won with the company's parent firm, Lamar Holding. Lamar Holding first approached the agency to work on it's rebranding exercise in 2014 and has since commissioned the agency to work on the rebrand of its Kawader company – a professional employer brand.
The strategic rebrand project aims to give Saudi KAD, the once-sister company of UAE based construction firm KAD, it's own unique trade dress including a new name and a new brand language.
The agency was appointed to the project based on the strength and quality of its previous work with Lamar Holding and its subsidiaries.
Unisono will also seek the appointment to the company's digital brief to revamp the company's website as part of a multi-tier roll out strategy.
To view more of Unisono's latest news, click here.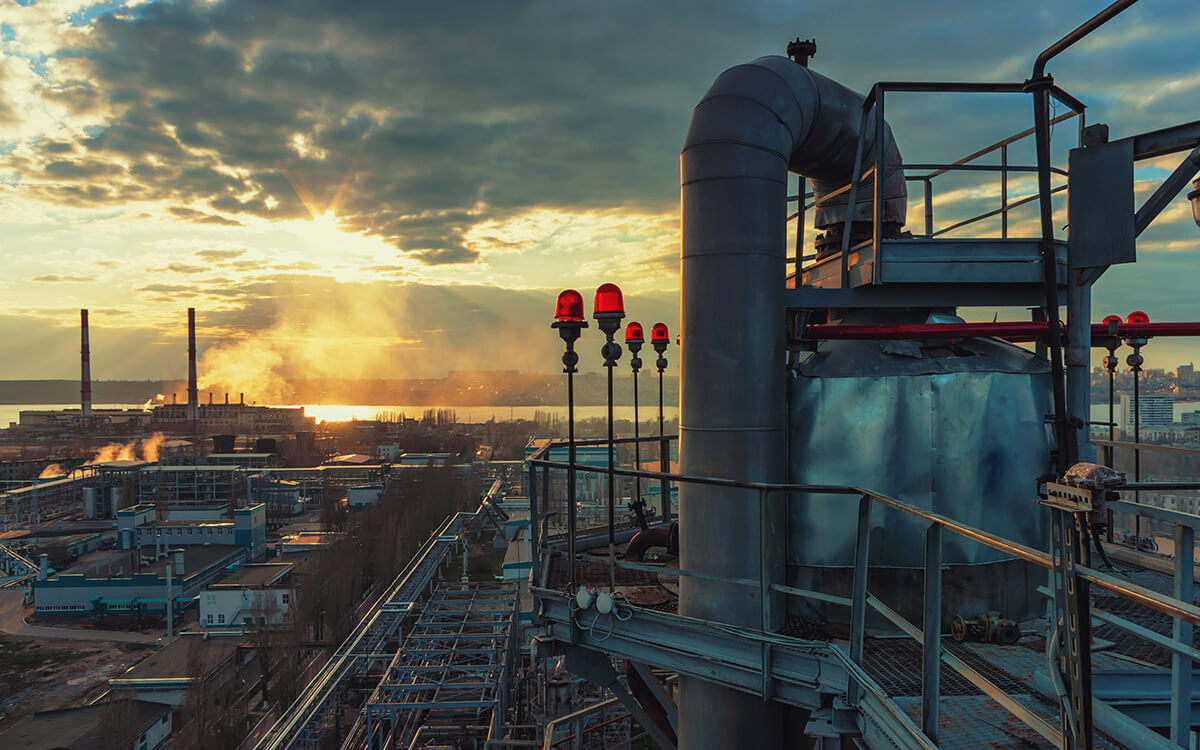 It can be a complex, dirty job, but someone has to do it.