Services. Advertising Promotions.
If you're interested in creating promotional advertising campaigns that provide real returns on investment, you're in the right spot.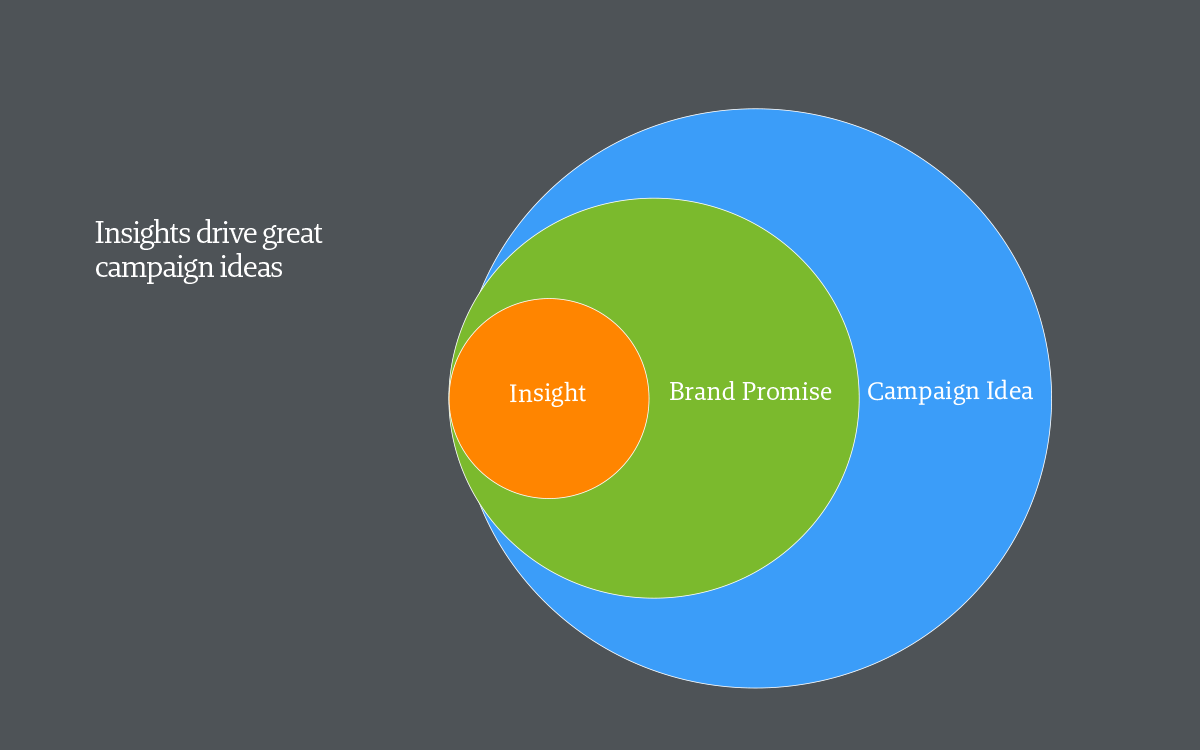 Before we do anything, we research your issues. With real Insights from your market, your audience and your brand we can create effective campaign ideas for you.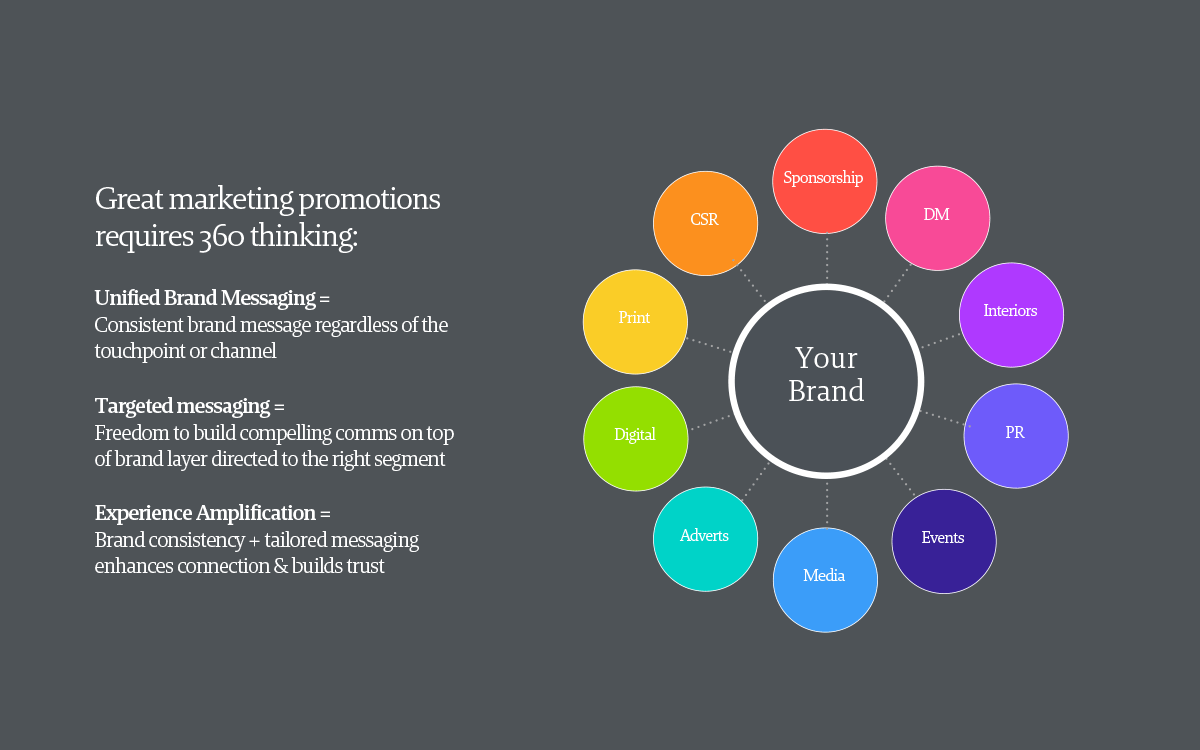 With a great idea we can make sure your promotional advertising campaigns are highly effective. The ideas we present are media neutral meaning we can use them in any channel and target the ones your audience uses most.
We congratulate Unisono and celebrate the measurable results their brands and campaigns have brought this past decade. We have had the privilege of growing alongside Unisono these many years, being their client from the very beginning.


Daniel Taylor. CFO. First Bahrain (Mercado Mall, Majal)
Here is some information on how we work with you on your promotional advertising campaigns.
All brands need promotional advertising campaigns
You can have the best brand in the world with a hungry bevy of clients who regularly clammer in block long queues to buy your products as soon as they hit the streets and still need marketing and promotions. Don't believe us? Well Apple spend billions every year on promotional advertising campaigns so go fig. They must work, right?
To create your promotional advertising campaigns we have to know your brand strategy and your business objectives
Your marketing requires us to understand your brand's personality and your business objectives in equal measure. Once these are understood we can review where your brand is today and agree a vision for where it needs to be tomorrow. Then we derive key milestones to get it there and the mix of offers and communications which will help us get it there. This is the marketing strategy.
Our job as your agency is to convert interested people to buy what they want from you. Promotional advertising campaigns will never convince people to buy unless they are motivated and able to buy. Our work is to make sure people that are motivated and able find your products and services and understand why they are the right fit for their needs.
We help you get in front of your targets by providing promotional advertising campaigns that work across all channels
Once channel is not enough to promote action, what is required is a multi or omni channel approach. Your campaign will be developed to connect the core offering to those who are likely to be interested and motivated to buy and then communicated to them across a broad range of marketing channels. As media neutral agency we have no media business to protect, we look at each campaigns media from the perspective that the channel mix has got to get your offering in front of the right people and that means we need to use the channels they use.
Powerful ideas conveyed using highly crafted images and messages ensure your promotional advertising campaigns create impact
Everyone remembers great advertising but what is the magic ingredient that prompts this level of recall? Its making synaptic connections in the brain. Sounds a bit sci-fi doesn't it but its quite simple really. Great advertising makes you think about it. It creates engagement and the process of thinking is the process of the brain making connections amongst its neurones.
The process of learning is the process of growing connections in your brain – the more you grow the more you remember. If you can get your audience to think about you they will remember you. Great advertising will get them thinking. Is worth the investment.
These are just some of our approaches to your promotional advertising campaigns. We can discuss more with you over the phone so why not give us a call?
These are some of the services we can provide for your promotional advertising campaigns:
Research and Marketing Analytics
Marketing Strategy
Marketing Communications
Media Planning
Creative Advertising (ATL) & Collateral (BTL) Works
---
Want us to work on your promotional advertising campaigns?
If you want to talk more about your promotional advertising campaigns why not send us an email or call us on +97317558787 and one of our consultants can chat with you about how we can take your brand forward.
Examples below: Sim card campaign for VIVA Bahrain, Social Media campaign for Batelco, Awareness campaign by Bahrain's TRA and a brand campaign for GFH.