Unisono wins web design brief for leading Bahraini professional services brand
Unisono is delighted to be awarded a second project for a leading Bahraini professional services brand. After the success of the rebranding project the agency did for them, the company has now granted us the design and development of a professional services website.
The successful partnership started back in 2017 and the client was amazed at how our team understood their mission and ambitions in the market after only a few minutes on that first meeting. This then flourished into an exciting rebranding project that got their team eager to witness how our strategic approach and consultative expertise would transform their brand into the brand they want it to be.
From day one, the client was nothing but welcoming and enthusiastic to educate us in detail about their professional practices. This experience immediately allowed us to understand their line of work as well as their diverse processes and methodologies. This also gave us more valuable insights that were useful for our analysis of their business needs and market research. Up to this day, we still remember how each department explained their work in their own different and interesting ways.
Ever since the start of the project, the client has been enjoying the experience of working with Unisono and thus recently decided to award us a second project of designing and developing a professional services website for them.
With a unanimous approval on the strategy and identity, we are currently rolling out the brand into different collaterals and marketing materials. On top of this, the team is now developing the website that should (and will) serve as one of the client's main assets for educating the market about their services. Both the client and Unisono are eager to show the fruit of our hard work and partnership in the coming months.
To know more about our other web projects, click here.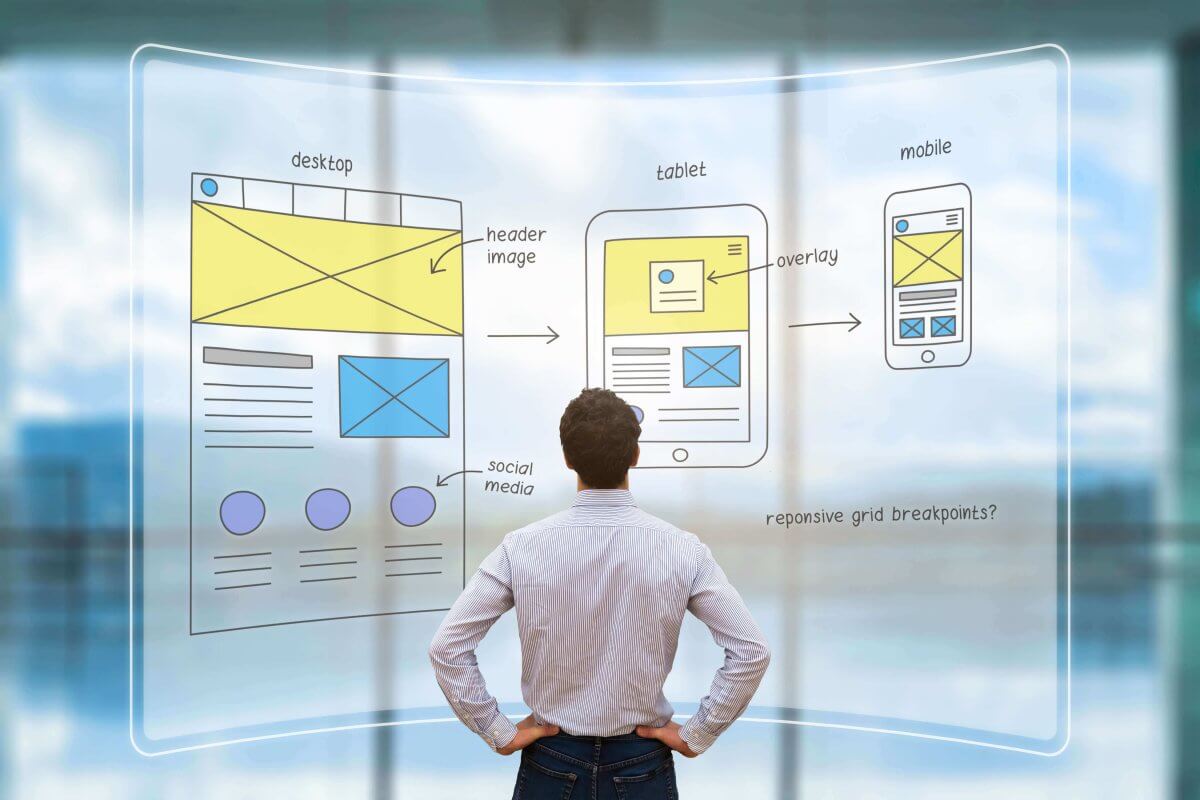 A professional website for a professional service.