Blog. Precise marketing language – how concise content creates impact.
Find our how you can improve your marcom lingo and enhance your sales.
Time is money and everyone seems to be increasingly short on this vital commodity these days. Precision in your marketing language can make the difference between a sale and a fail. In this post we review how precise marketing language creates impact via your communication and affects your bottom line. Read on! 
What is precise marketing language
As the title suggests, precise marketing language is the use of concision and accuracy in messages used to convey product benefits and how precisely you have aligned them to your customer's needs. 
Precise marketing language requires thoughtful consideration, planning and strategy to heighten the efficacy of your messaging. The key differentiator is focus. Marketing copy is often bloated with padding and filler from lazy editing, or to add conversational flare. A message's key point can be surrounded by so much fluff that it's focus becomes clouded or lost. 
Where did the notion of precise marketing language come from? 
Precise marketing language has been around since the ad industry started, but it is a seemingly lost craft. Apple's iPhone SE campaign is notably precise and exacting 'Lots to Love. Less to Spend' is precise and slogan-like and sits over a precise body of words that clearly aligns the product benefit to its customer's needs (see image). Apple knows its audience and how to articulate their benefits in 6 words. While it is more opaque, DDB's classic  'Lemon' ad for VW's Beetle is another example of precision. A single word, focussed on negative reviews the car received, helped DDB upturned this comment to their advantage. The ad drew in customers with its intrigue and sales followed.
Why is precise marketing language important to campaign efficacy?
Precision is vital to effective communication; when we say what we really mean, in clear and unambiguous messages, our audience understands us more clearly. This amplifies our prospect's engagement, leading to greater conversions. Conversational copy can sound charming but message clarity is often clouded by padding, and attentions can drift. Marketing isn't a novel, your prospect's attention span for your marketing content is limited. You must make the best use of it.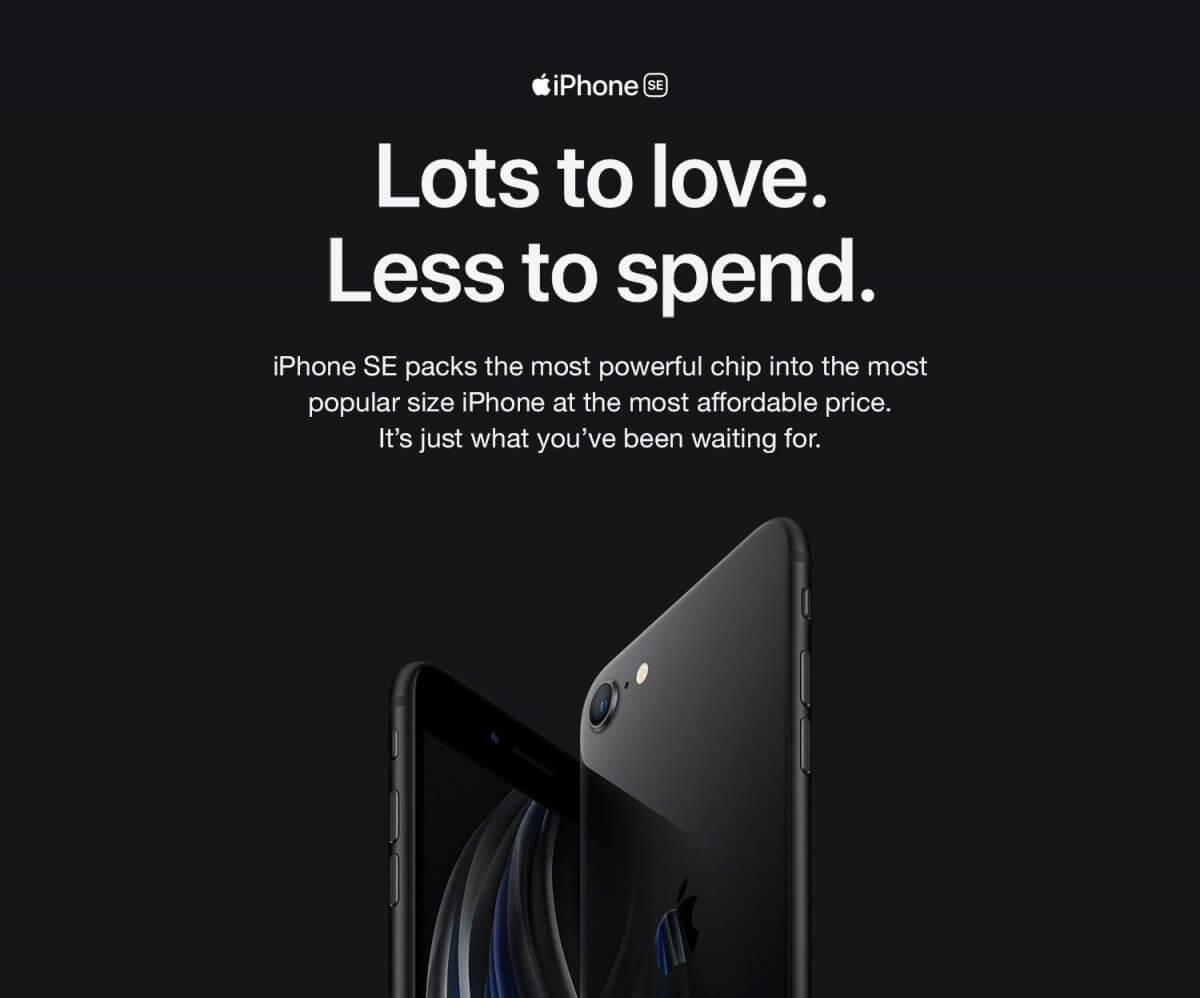 Apples advert copy is precise and informs the user of the alignment of its features to their benefits.
If I Am To Speak Ten Minutes, I Need a Week for Preparation; If an Hour, I Am Ready Now
Woodrow Wilson
How do you ensure your campaign employs precise marketing language?
It begins with great strategy. Research the drivers and triggers your consumer needs for them to engage with your brand and purchase your products. These can be reduced to the three or so key words, which combine to link  your customer's needs to your products features. Apply great word craft to make the phrasing of your headline sing in your consumer's mind. Then redraft and redraft; hit your message with the simple stick until it crisp, precise and waffle free.
How can you review your content to ensure it is precise?
Marketing language is shorter than prose and long form. It needs to be quick and to the point. Remove linguistic padding around your message (ie: 'most of the time' or 'what we could really do is' is needless padding). Remove words like 'that' and 'the' and see if your sentence still makes sense. Abbreviate words ('They might be the best fish n chips in London' becomes 'Arguably, London's best fish n chips') and re-order sentences ('For the first time in the Middle East' becomes 'The Middle Easts first'). Remove tautologies – if you have already mentioned you are in the brand name store you don't need to mention the 'brandname' again for a while. Small changes make a big impact to the over all copy tone (is precise version of 'Small changes like these can have a large impact to the over all copy tone of your advertising'). Every little helps.   
A quick  precise marketing language guide for your next campaign:
Research your audience, build a long list of needs and wants
Literate these clearly, short list the top three
Build a marketing campaign strategy to addresses them
Agree the key words your customers must hear – fewer the better
Build campaign message to house these core words
Redraft and re-structure to leave only the essential words in clear syntax
Apply A/B testing internally and via your digital channels
Refine messages that gain the greatest engagement
Select and deploy the best message across all channels
Unisono's Marketing Services:
Brand Health, Marketing Strategy, Campaign Concepts, Art Direction & Copy Writing, Campaign Management & Delivery. ROI & Metrics
Here are Examples of great branding and great marcom. Want to work with us on your brand or marcom? Get in touch today.
info@unisonoagency.com
Tel. (+973) 17558787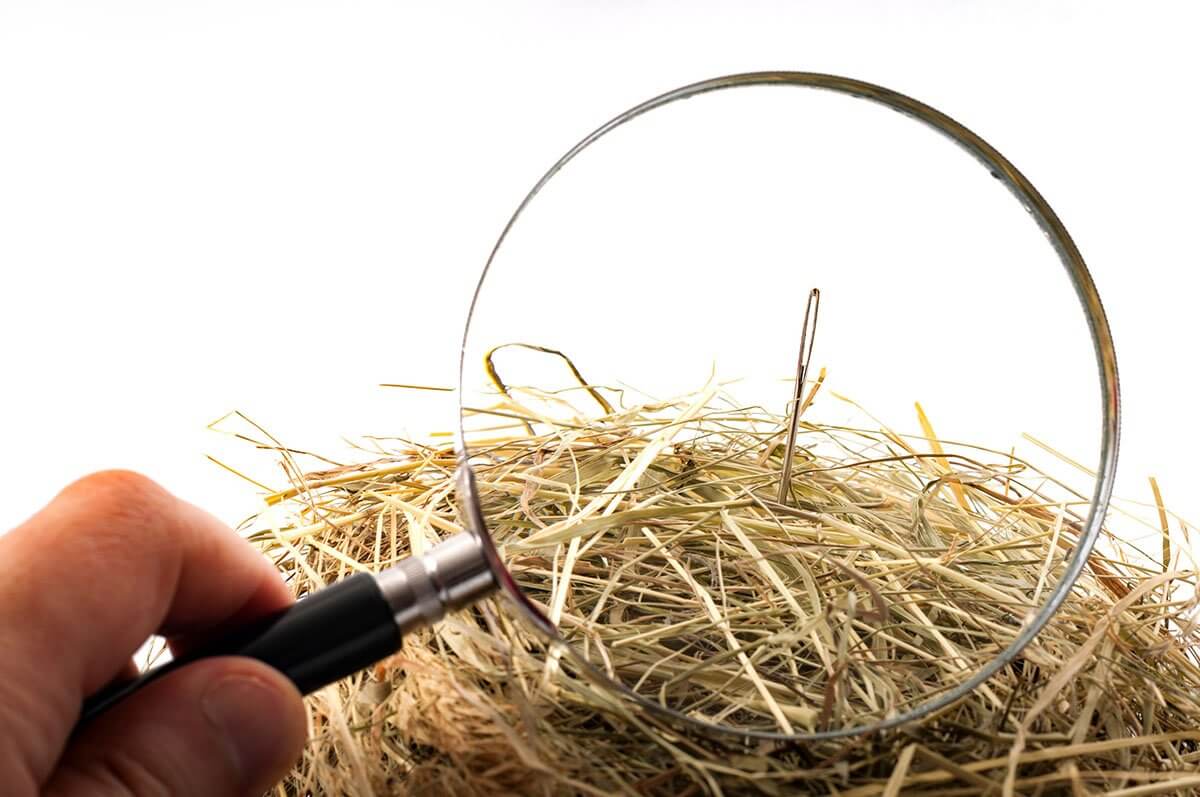 Precise marketing language helps your customer to find the information and meaning faster, reducing frustration and enhancing engagement.