Philosophy
Thinking is what separates the man from the beasts, we think.
Our culture and philosophy defines us and can best be summed up in our statement of belief: Unisono believes in brilliance. Your brilliance. Our work discovers the source of your brilliance so we can help you share it with your audience in delightfully compelling ways. Expressing your brilliance makes people want to get involved with your brand and that leads to amazing results.
We believe in strategy
That means we ask clarifying questions before we take on a brief. That means a colour, font, photograph is picked for a reason. We don't design a leaflet with out a rationale. We believe in workshops, not to find out what colour you like or what touch point you might need in future, but to ascertain what motivates you beyond money so we can help you build a culture that resonates with your reason for being. 
We believe in people power
Our team culture is incredibly important to us so we never hire divas or darlings – they haven't ever work out. Our team are into sharing, mentoring and caring. We collaborate and we work hard to understand and to progress as a single team. Not 'Directors and the rest', not 'Owners & staff'. We are one team. We work together for the greater good. We are one sound in the silence. Hence the name. 
We believe in learning and progress
We do not stand still, we do not look back, we do not let our legacy decide our future. We are passion-people who like impromptu ice cream and cake days. Lunches out, after work drinks, stopping early on a Thursday cos the work is done, working through the weekend cos the pitch is on. The leaders lead and the juniors learn but the ego is left at the door. No one is better than every one. 
We believe in professionalism & process
We start at 9 and end when the job is done. There is a clock but it isn't there for watching. No one is expected to work longer than it takes for them to deliver delight to our clients. Want a 9-5? That's not agency life as we know it.
We believe in inspiration
Want to be inspired? Every Sunday we have an inspirational start to the week. Want to enter awards? Let's discuss the work and the budget will be provided. Shortlisted? You can attend the awards show. Win? Now we are celebrating. Profitable year? We share the proceeds. 
So now lets ask you… What do you believe in?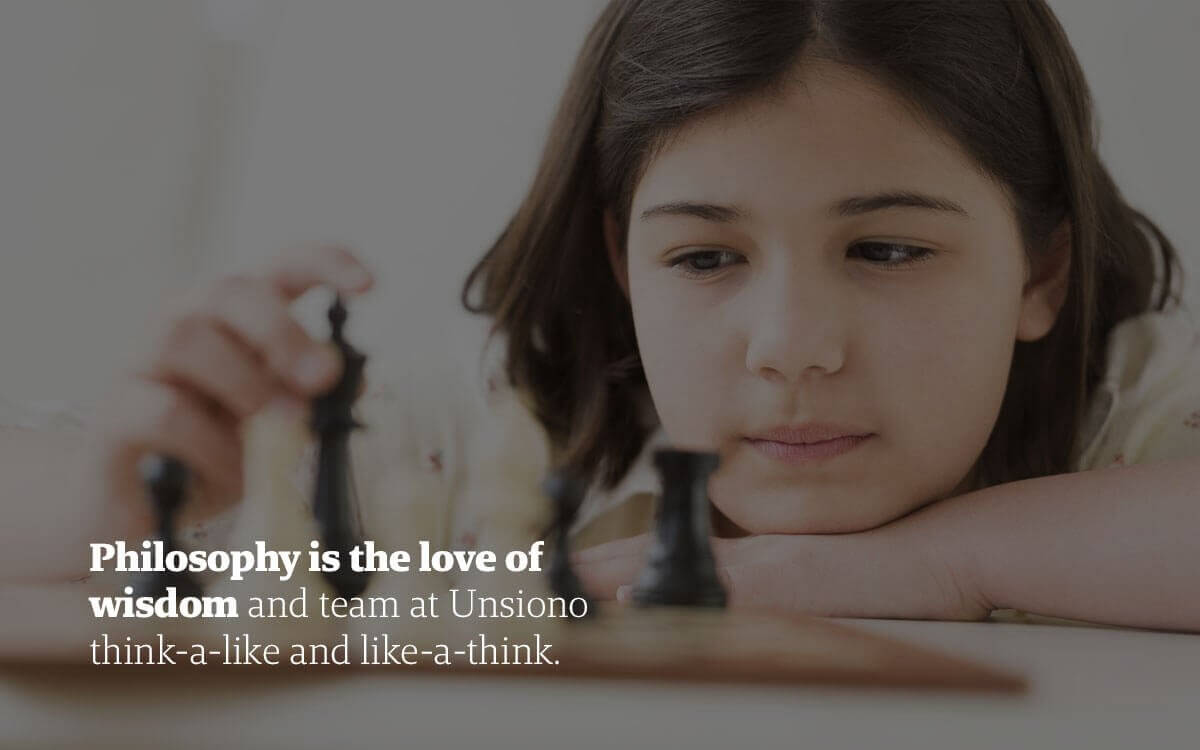 Philosophy is an important thing to think about.
Believe in something all you'll fall for anything
The Silent Copywriter