Unisono appointed to work on Oman's leading financial company rebrand
We are delighted to be appointed by a leading Omani finance brand to work on their current brand strategy and identity. This is definitely a big opportunity and a great addition to our growing portfolio of branding and design work.
A glimpse into this Omani finance brand
Established in 1974, our client is the single integrated regulator of the banking and financial services sectors in Oman. They are responsible for promoting and maintaining monetary and financial stability in the Sultanate, as well as fostering a sound and progressive banking system in the country, ensuring its sustained economic growth.
Receiving the first contact from this Omani finance brand was a huge sign of recognition of our work in the GCC region. To us, every branding project is tackled with enthusiasm to present another opportunity to transform things positively.
Our CEO and Director of Strategy, Amy Morgan, recently commented, "Hearing from the team that an Omani finance brand project was coming, I was delighted. We love digging deep into brands and unearthing their brilliance. I can see the excitement of the team and that makes me proud. The client is in good hands!"
As with all of our branding projects, our work kicked off with a brand workshop soon after the contract was signed. Preliminary research and our 'Why Workshop' are our first steps to unlock the brand's potential and the client is delighted with our work so far. Developing the brand strategy and identity was an enjoyable experience that brought our values of faith, passion and imagination to full force. We are thrilled to see our creativity materialise.
For more information about our other branding projects, check out this link.
Interested in working with us on your next project? Give us a ring at (+973) 1755 8787 or drop us an email at info@unisonoagency.com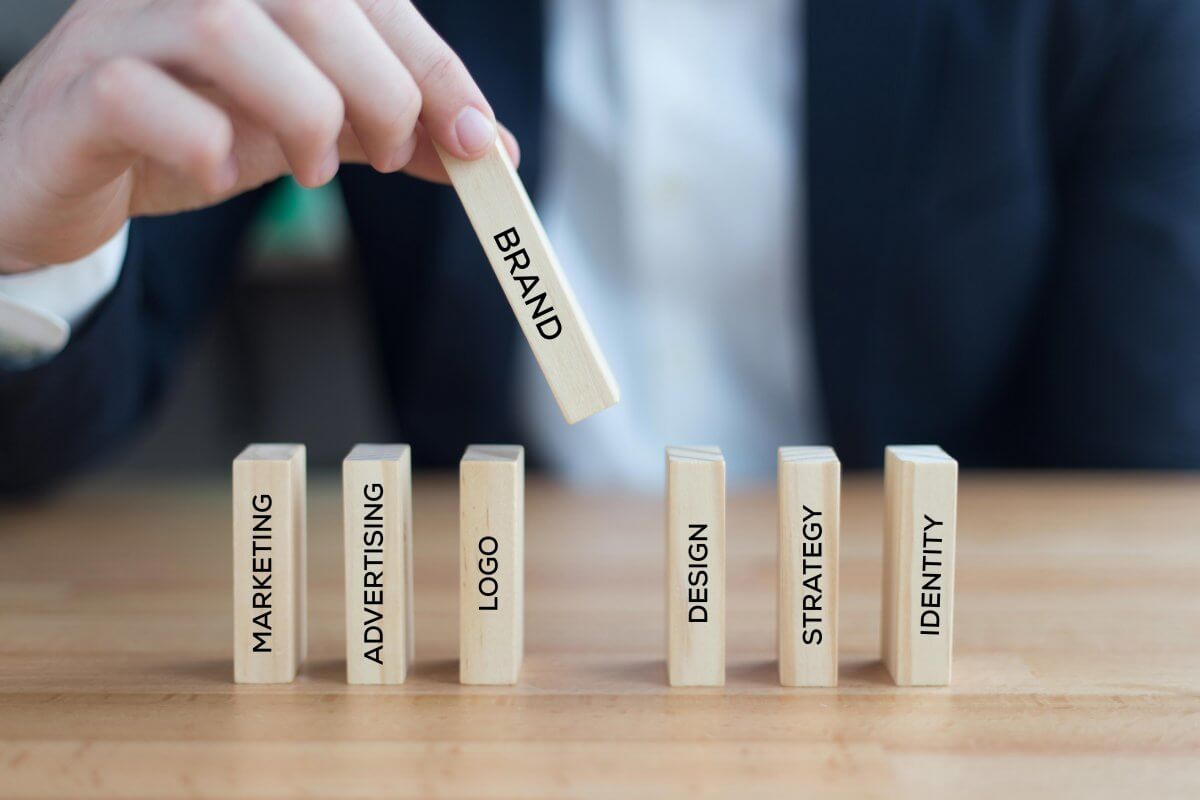 Discovering brands' brilliance is at the heart of who we are.