World Branding Awards 2018-2019
Unisono keeps raising the bar in the international branding award game with a fresh win at the World Branding Awards 2018-2019.
International Branding Award
The World Branding Awards is the leading awards ceremony of the World Branding Forum and it recognises some of the world's best brands for their groundbreaking work and achievements.
Award-winners are judged through individual evaluation, public online voting and consumer market research. Each of these streams make up a set percentage of the total score for the grand winners, that are awarded annually on a national, regional and global level.
Unisono raising the bar yet again in the international branding award game
Out of 4,500 brands nominated from 57 countries, we were delighted to learn that the Batelco brand has been selected as one of the 351 brands from 49 countries who were declared as winners. 81 of these brands were awarded in New York, and 270 winners were awarded in London, Batelco being one of them.
It's worth reminding that Unisono picked up several other awards for the Batelco rebrand at Transform Awards MENA 2015, including:
Best overall brand identity
Best use of a visual property
Best brand identity (Telecoms Sector)
Best implementation of a brand development project
Highly Commended. Best brand evolution
As the creative mind behind our award-winning work, Creative Director Liam Farrell commented, "We are more than thrilled that Batelco has received yet another global win. This and all the other awards the brand has received are proof that the strategy and creativity have created real brilliance and great ROI for Batelco. This is a very proud moment for us and one that we like to share with our superstar clients."
To see the list of Global Branding Awards 2018-2019 winners, click here.
To see our work on Batelco's brand, click here.
Interested in working with us and making your brand the next global award winner? Call us on +973 17558787 or drop us an email at info@unisonoagency.com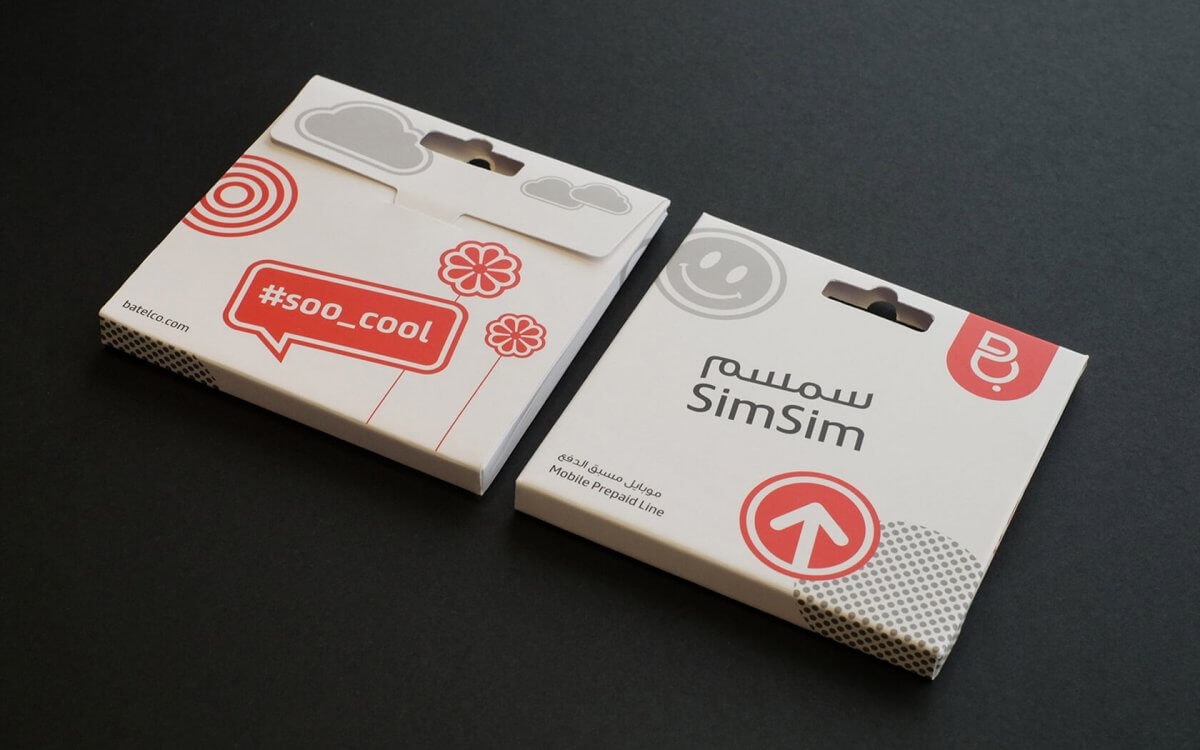 An award-winning brand by an award-winning agency.