Blog. How important is 'design thinking' in creating positive brand perception?
Design thinking measures the right brand perception.
Some clever designer once said "good graphic design is evidence of managerial competency". Doubtless the person in question was trying to seal a deal when they penned that but is there any truth in it? Can you put any numbers to it? Or is it just bunkum and we should just stick to comic sans from here on in?
Design thinking is the key to positive brand experiences and perception, be it industrial design, service design or grahic design, design thinking at the heart of your brand can propel your brand to the loftiest heights. Take a look at any of the major brands that you own, they are all deign led, all of them. Whether it is the car you drive, the coffee you drink or the shirt on your back, the brands you admire most, desire most, are deign led.
Putting design thinking at the heart of your organisation should be seen as a nice to have or an additional benefit to add later, when the time is rift, design thinking should be one of the corner stones on which your business is built. There is no product where design thinking will not add an immediate benefit, either in product development or in sales, every step of your value chain can benefit from design thinking. Considering a smart design thinking will always make your brand stand out.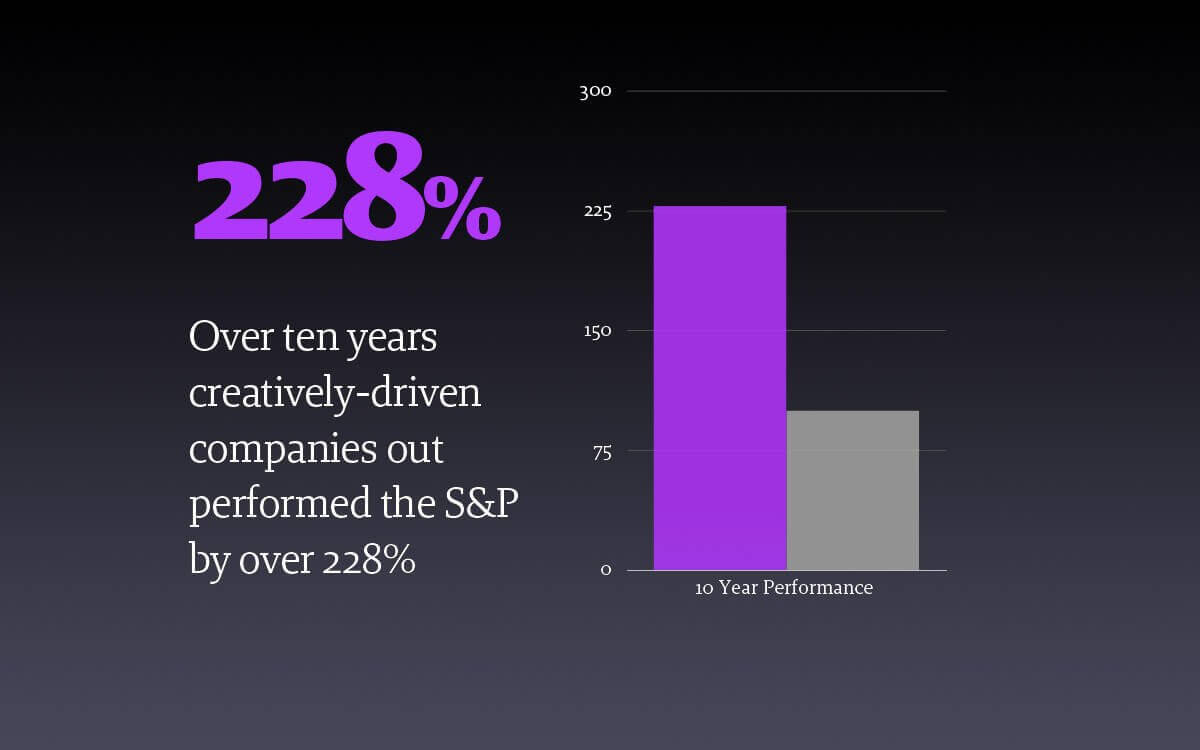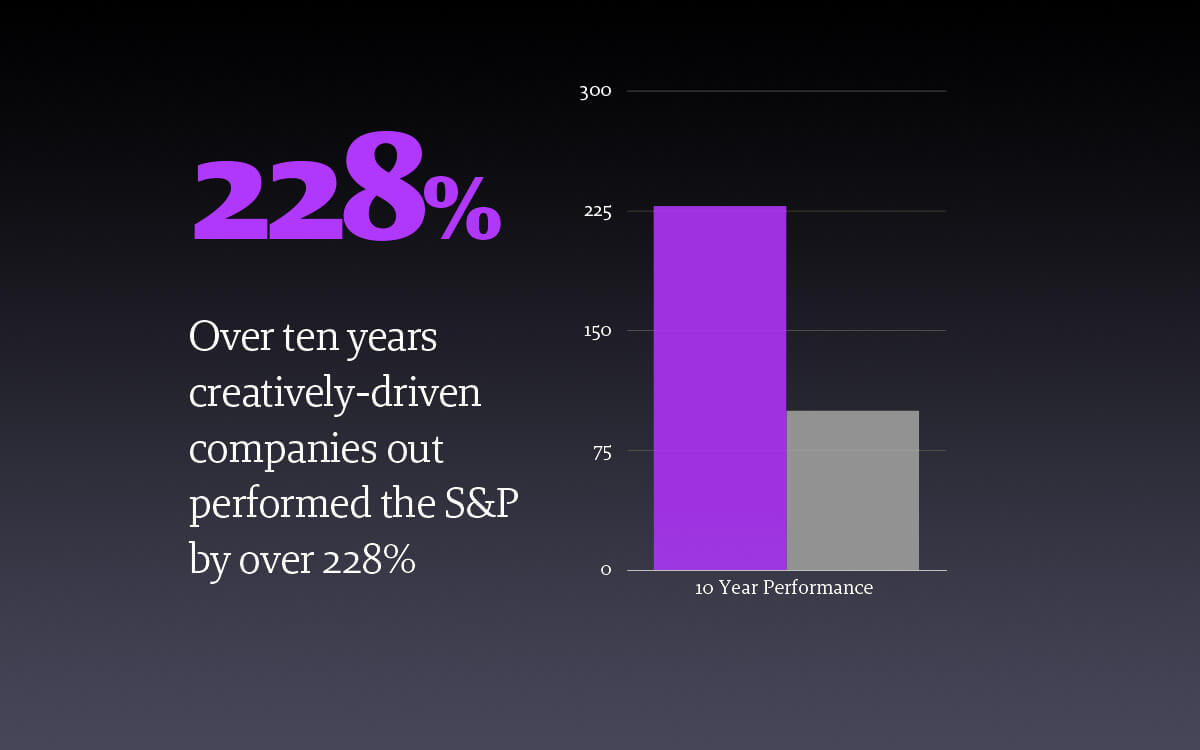 Design thinking results in a better bottom line - period.