Wanted. Junior Designer
Graphic design is in your blood and Comic Sans makes that designer blood boil.
If you know what this white thing is and can think out side of the other, you might be the designer we are looking for
HR.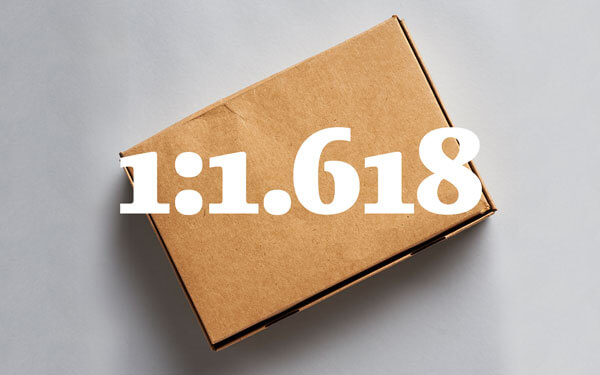 God is in the details, right next to the Devil.
Our junior designers enjoy great mentoring and learning from the internationally renowned designers on a range of digital projects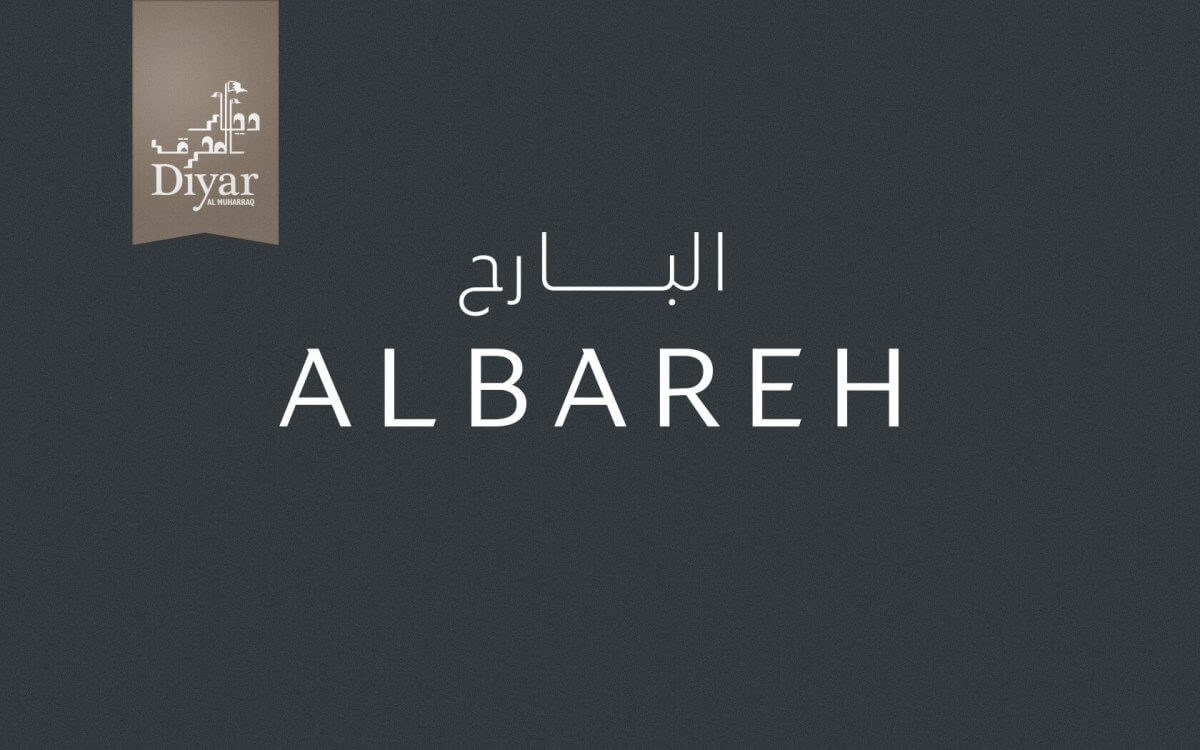 You will learn how to create world class branding identity works
We work on projects from advertising and print through to signage and digital designs so you will learn and apply a broad range of design skills
We are looking to fill a Graphic Designer vacancy in our award winning creative team. The successful candidate will be working on identity, digital and print projects all over the MENA region. We are looking for a passionate, clear-thinking graphic designer who wants to learn how to kick the rear end out of any design brief.
Graphic Designer Vacancy,  Outline:
You are a natural team player and design passionista. Your commitment to creativity and technical design brilliance will help ensure the agency's reputation for award winning and strategic creative work is maintained and further developed.
Graphic Designer Mission:
The mission for this role is to ensure the agency's gold-plated reputation for strategic creativity is upheld and advanced, while learning from our design heroes and heroines.
Junior Designer Competencies:
We are seeking someone with the following skills and competencies.
Digital design skills:
Understands how to bring ideas to life across a range of digital disciplines and platforms
Understands web design process, UX, UI, responsive design
Has good understanding of Photoshop, smart objects, grids, export functions, animations
Off line design skills:
Can execute creative ideas and deliver design solutions across various touch points – from events to signage
Understands the basics of print processes, including: off set printing, foiling, print finishes, binding
Has a good understanding of indesign, styles, shortcuts, master pages etc
Team skills: 
Constantly learning from other creative team members as they seek to improve their capabilities across key design disciplines
Able to evaluate their creative capabilities and outline focus areas for their own development
Has the ambition to set and maintain creative standards
Can self-evaluate their work with reasonable objectivity
Self direction and motivational skills:
Organised, self managed and directed
Faithful & true to their word – exhibits grit, determination and a persistent work ethic
Proactive, Passionate, Enthusiastic & Positive
Believes in brilliance, has high standards
Creative thinking skills:
Originates ideas which are imaginative, strategic, and aligned with the brief requirements. 
Imaginative & resourceful, 'owns the brief', ensures they have end-to-end understanding of key requirements
Clear minded, seeks clarity via clarification questions
Productive and results focussed
Want to apply for this position? Please email your CV and portfolio with a cover letter to careers@unisonoagency.com  (+973) 17558787