Unisono wins the triple! 3 Transform 2020 Golds!
Gold, Gold, Gold! Who doesn't love a bit of Gold?
Lets say that 2020 has been a bit sh_t for most people so we all have to look out for good news where ever we can. This month we celebrate not one, not two but three Gold Award Winning Brands who have picked up shiny, goldy-golds from our favourite transformation-based branding award show, the perfectly named Transform Awards!
We love a bit of gold as much as the next man, unless the next man is Kanye West - obvs.
Liam Farrell. Executive Creative Director. Unisono
We have only recently sobered up from winning 6 Rebrands but are ready to blow the froth off a few for this haul of magical metal. Unisono how now won a truly phenomenal 59 Transform (14 Gold, 17 Silver, 10 Bronze) in the seven years we have been entering – phewy..
Yes oh yes, we are super stoked to announce the winning of 3 fabulous and shiny Transform Awards at the 2020 show. Our gold award winning brands this year feature 4 brilliant new clients and for the first time we have won an international award in packaging. Unbox that!
Transform 2020's Gold Award Winning Brands:
Gold. Alhoty Best visual identity from industrial and basic materials
Gold. Zeedni 'Best Use of Packaging'
Gold. Ertiqa Best visual identity from a charity/NGO/not-for-profit
We also won Silver and picked up a few Highly Commendeds too:
Silver. Ertiqa Best visual identity from technology, media and telecommunications
Highly Commended. Mala'a Best visual identity from the public sector
Highly Commended. Zeedni 'Best Visual Identity from the Food and Beverage Sector'
Highly Commended. Zeedni 'Best Use of Copy Style/Tone of Voice' 
Gold Winner – Alhoty
Alhoty is a well known industrial services brand across the region providing a range of analytical services to a wide client based across numerous sectors including construction, oil field and manufacturing. Alhoty came to us as they needed to differentiate from another firm who were also called Alhoty. A company with whom they shared a legacy but from whom they needed to divorce and differentiate themselves from visually. To read more about our brand strategy and design for Alhoty, click here.
Gold Winner – Ertiqa
Ertiqa is a Saudi-based digital waste recycling charity that helps business manage their digital waste. The firm acquires old PCs, cleans them, adds new hard drives then distributes them to schools and charities. The firm operates from Damman in Saudi's Eastern Province, providing services to large enterprises who are upgrading their facilities, need to dispose of older PCs and want this to contribute to their CSR.
Gold Winner – Zeedni
We are hard at work on this gold award winning brands post and will update this as soon as it is ready! Stay tuned for more info.
Highly Commended – Mala'a
Mala'a is the name of the new credit bureau brand from the Oman's Central Bank (OCB). The organisation has been created to help Oman further comply with the international banking sectors requirements for credit transparency. The newly spun out entity acts as Oman's National Databank, offering Credit Bureau Services, instant credit-based decision making & credit scoring, data analytics and aiding in the innovation in the FinTech sector. To read more about our brand strategy and design for Mala'a, click here. To see the company's webpage, click here.
A legacy of award winning identity work
Want to know how Unisono produces so many award winning identity designs for its clients? Well it all begins with understanding your brand strategy and that starts with the Unisono Why Workshop. This workshop is fundamental to discovering what your brand does better than any other brand – your essence and your promise to your customers – what we call your Brand Brilliance. To read more, click here.
Interested to see our history of recognition? Click here. Want us to work on your visual identity? Click here.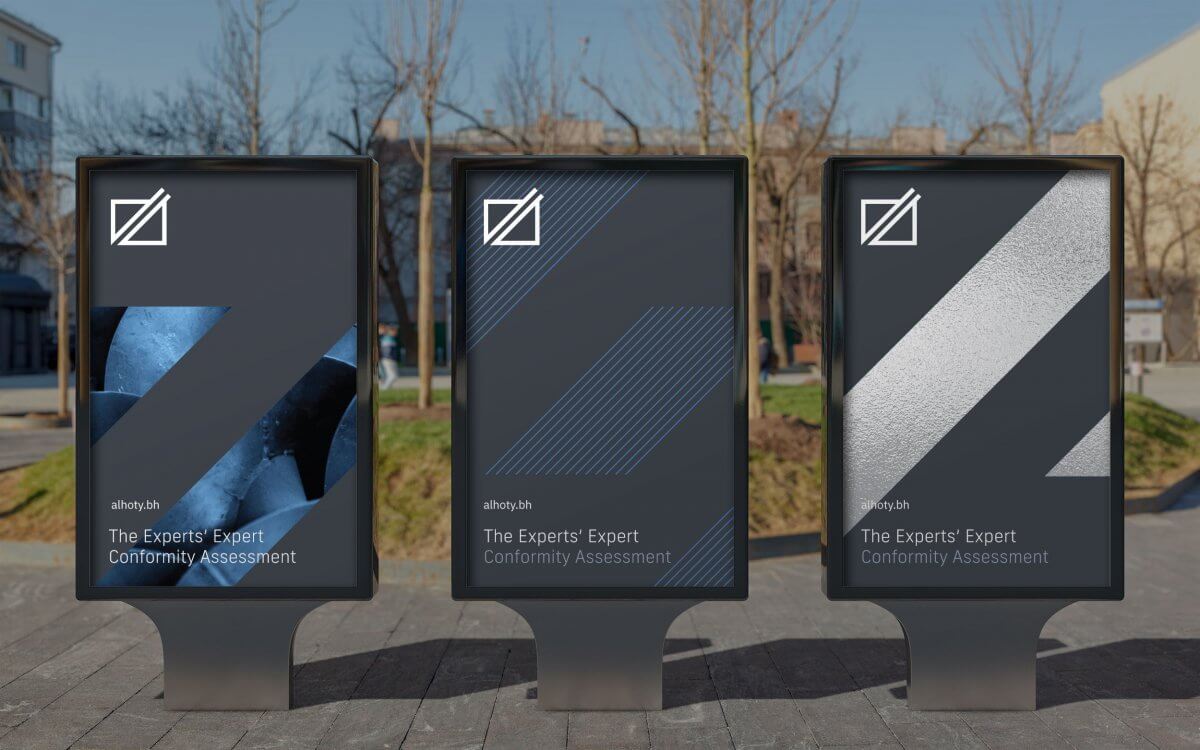 Alhoty wins Gold with its industrial-strength identity design. Another brand design that has won in every single show. It has won Rebrand and Silver at IVIA as well as this Transform Gold.
Ertiqa picks up a well deserved Gold at Transform. A great brand with a great purpose.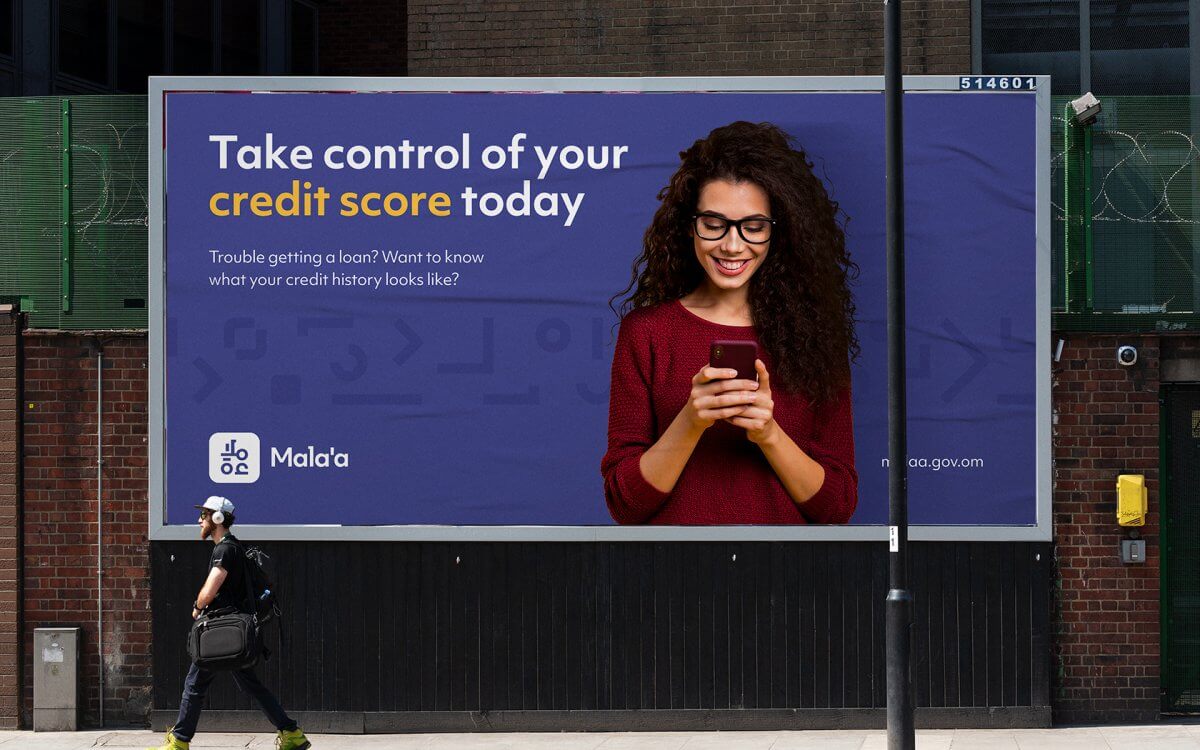 Mala'a, by one of Unisono's youngest talents, has picked up an award in every branding show we have entered it into.