Unisono supports Global Entrepreneurs Week with advertising campaign and sponsorship
As part of Unisono's CSR commitment to 'empowerment and entrepreneurship', we are delighted to be again sponsoring the 2014 GEW in Bahrain.
The GEW is a not for profit organisation designed to empower new entrepreneurs with learning and skills sharing. The annual event is an opportunity for new entrepreneurs to learn more about starting and growing a business from other seasoned business leaders.
This years theme is on how to scale your business for growth. Commenting on the event, fellow founding partner and ECD of the agency, Liam Farrell said "starting a business is one of the hardest things you can do. GEW help to make it that bit easier and even a little bit more fun. We are delighted to again be able to support fellow entrepreneurs on their journey".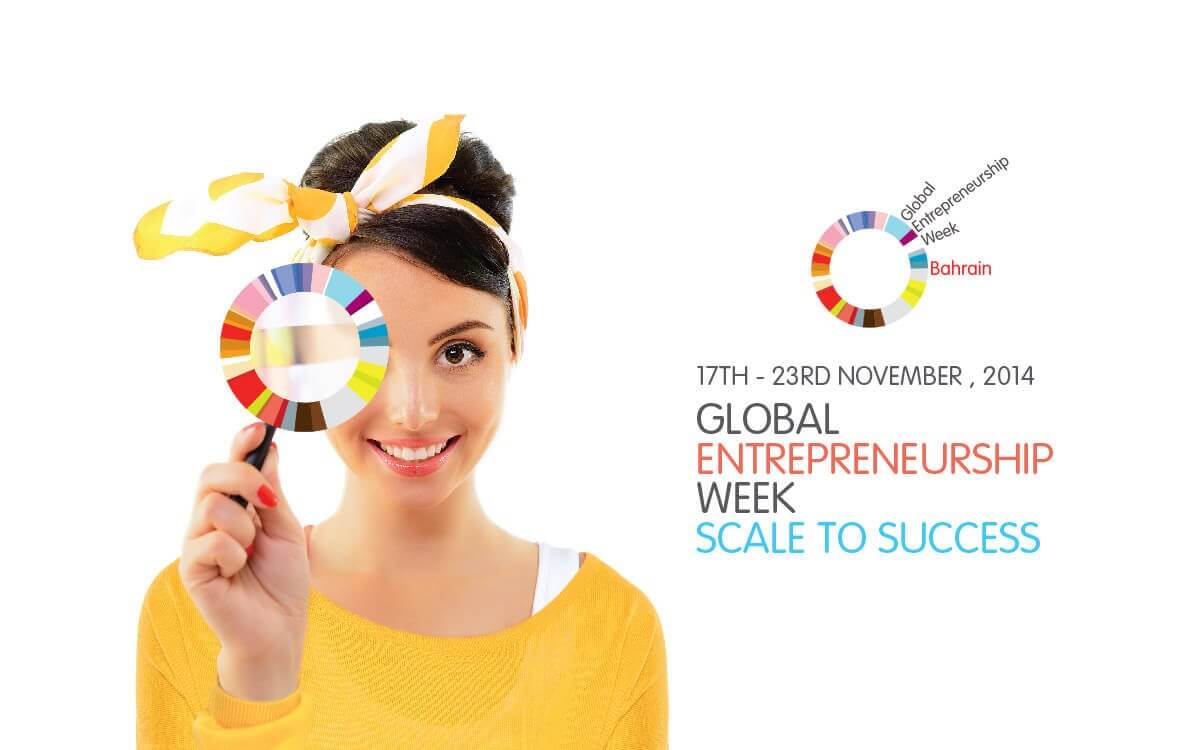 Unisono's CSR strategy is to support entrepreneurialism and empowerment, a perfect fit for GEW.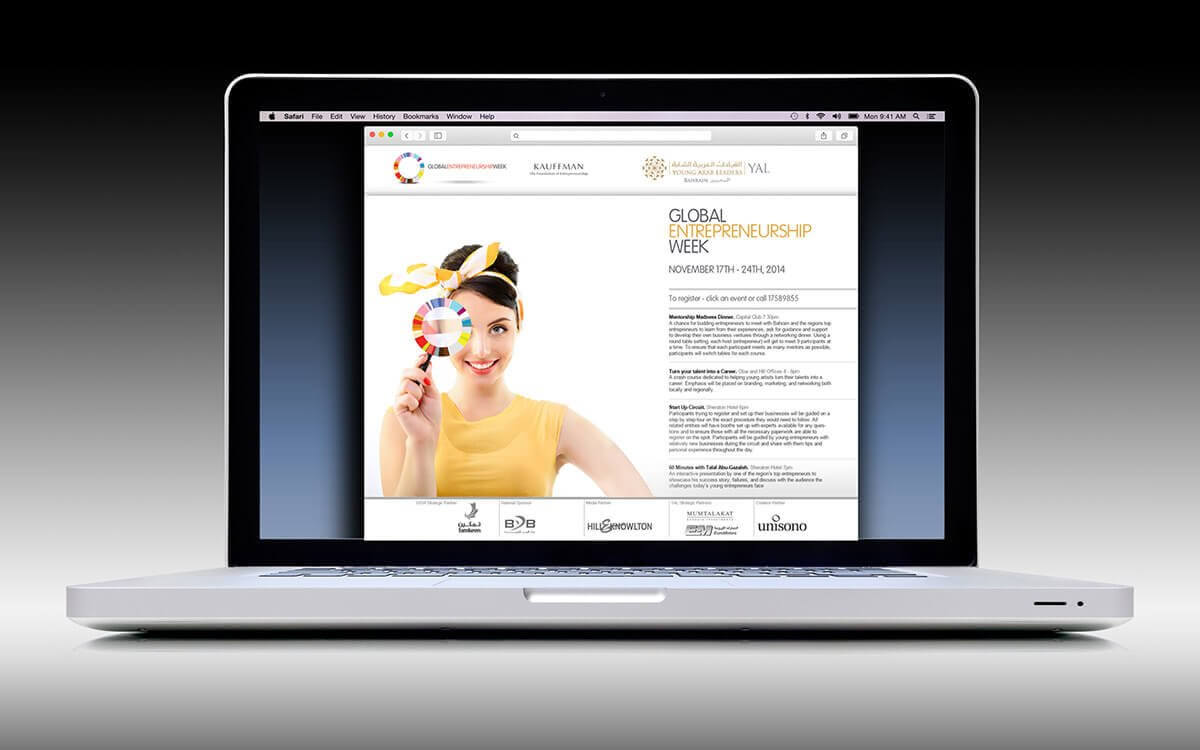 Campaign included digital support for their annual website update