Unisono appointed to develop leading investment company's 2018 financial report
Unisono is proud to have been appointed by Bahrain's leading investment company to work on their 2018 financial report design.
An overview of this financial report design project
Established in 1999, the investment group has since served the GCC region through their wide range of services. These include wealth management, real estate development, commercial banking and asset management.
Our client since 2012, the group has proven to be a true partner in delivering brilliance across the region. Our long-standing relationship not only brought inspiring ideas and projects to life, but has also set a benchmark for design, strategy and delivery.
Amongst the many projects we've worked on together are the group's financial report design 2016 and 2017 annual reports. This year marks yet another addition to our portfolio of creative and expertly-designed financial annual report.
Liam Farrell, our Creative Director and Co-Founder who has seen the evolution of the agency's work through the years, said, "We've created a lot of designs for them since we started working together – branding, brochure, ads, you name it. This year's financial report design is one of a kind. Not only is the design on point, but the production, finishing and presentation is just next level. I can't wait to see a thousand copies of this produced."
The work began in the beginning of 2019 and told of another successful year in the group's history which delighted the key stakeholders. We are thrilled for the client and we feel honoured to be chosen to develop this financial report design – a true testament of remarkable achievement.
This project was another great win for the agency and a huge opportunity to nurture strong and lasting relationships with our clients, who have become partners through the years.
For more information about our other design projects, check out this link.
Interested in working with us on your financial report project?
Give us a ring at (+973) 1755 8787 or drop us an email at info@unisonoagency.com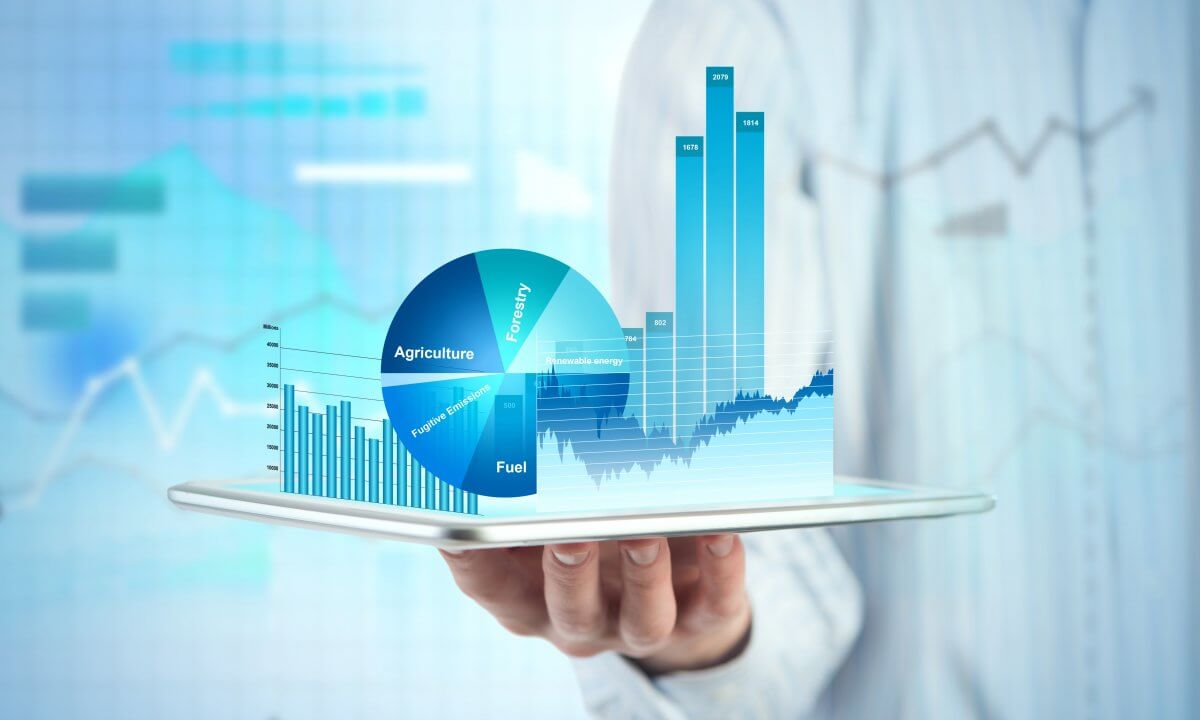 An evolution of financial report design and presentation starts right here.