Unisono Wins a Whopping 6 Trophies at Rebrand 2020
We are totally thrilled to win no less than 6 new Rebrand Awards for our work across the region.
Hot off the heels of the IVIA wins, the team at Unisono are at the celebration juice again, this time with award winning identity work for brands in Bahrain, Oman and Saudi Arabia. The branding industry's leading award, Rebrand 100 recognises excellence in brand transformation from strategy to creative. Unisono how now won 17 rebrand awards in its 13 years of entering – quite phenomenal Brian.
'Stoked' kind of doesn't do it justice when your team pull in 6% of the trophies at the world's leading branding awards... but other words fail me right now. Would a noise do?
Liam Farrell. Executive Creative Director. Unisono
We are super stoked to announce the winning of 6 (count them!) Rebrand Awards at the 2020 show. Our awarded brands this year feature 5 brilliant new clients as well as a long standing client (who clearly knows which side their kubbaz is buttered on, just saying).
Rebrand 2020's Award Winning Identity Projects:
Distinction. Mala'a
Merit. Alhoty
Merit. Gulf Researcher
Merit. Ertiqa
Merit. Britus
Merit. Bank Muscat
Winner & Distinction – Mala'a
Mala'a is the name of the new credit bureau brand from the Oman's Central Bank (OCB). The organisation has been created to help Oman further comply with the international banking sectors requirements for credit transparency. The newly spun out entity acts as Oman's National Databank, offering Credit Bureau Services, instant credit-based decision making & credit scoring, data analytics and aiding in the innovation in the FinTech sector. To read more about our brand strategy and design for Mala'a, click here. To see the company's webpage, click here.
Winner – Alhoty
Alhoty is a well known industrial services brand across the region providing a range of analytical services to a wide client based across numerous sectors including construction, oil field and manufacturing. Alhoty came to us as they needed to differentiate from another firm who were also called Alhoty. A company with whom they shared a legacy but from whom they needed to divorce and differentiate themselves from visually. To read more about our brand strategy and design for Alhoty, click here.
Winner – Bank Muscat
The Bank Muscat rebrand is one of those projects we dream of at Unisono so imagine our delight when out of the blue we receive a call from their team requesting a proposal to work with them. The bank had undergone significant growth in recent years and now needed a brand identity that fully reflected who they were and the challenges they faced in dealing with such a spurt in growth. To read more about our brand strategy and design for Bank Muscat, click here.
Winner – Britus Education
Britus is an education brand and the new global financial investment platform for Unisono's long standing client, GFH. The firm aims to build the world's largest educational fund from a series of investments in schools from across the globe. Starting with investments in schools in the US and UK, the fund aims to expand with global acquisitions across all markets. To read more about our brand strategy and design for Britus Education, click here.
Winner – Ertiqa
We are hard at work on this post and will update this as soon as it is ready! Stay tuned for more info.
Winner – Gulf Researcher
We are also hard at work on this post as it happens, expect an update to this as soon as!
A legacy of award winning identity work
Want to know how Unisono produces so many award winning identity designs for its clients? Well it all begins with understanding your brand strategy and that starts with the Unisono Why Workshop. This workshop is fundamental to discovering what your brand does better than any other brand – your essence and your promise to your customers – what we call your Brand Brilliance. To read more, click here.
Interested to see our history of recognition? Click here. Want us to work on your visual identity? Click here.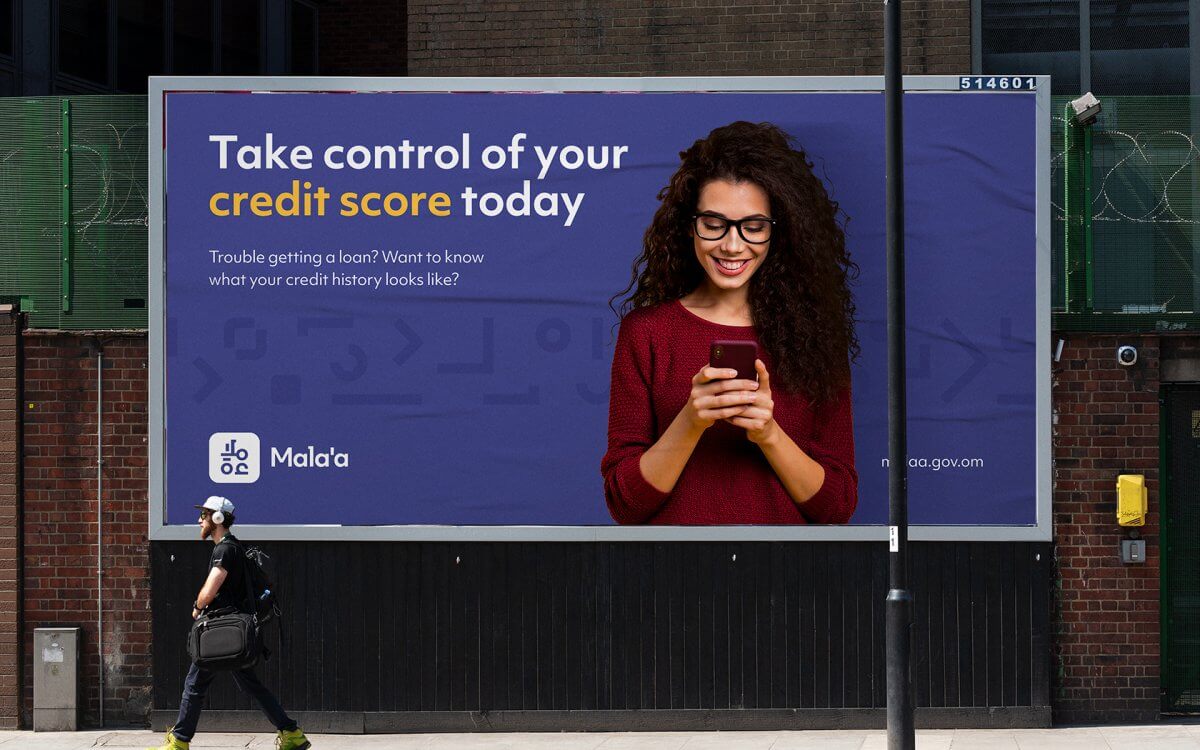 Mala'a by one of Unisono's youngest talents is winning big in every award show it enters.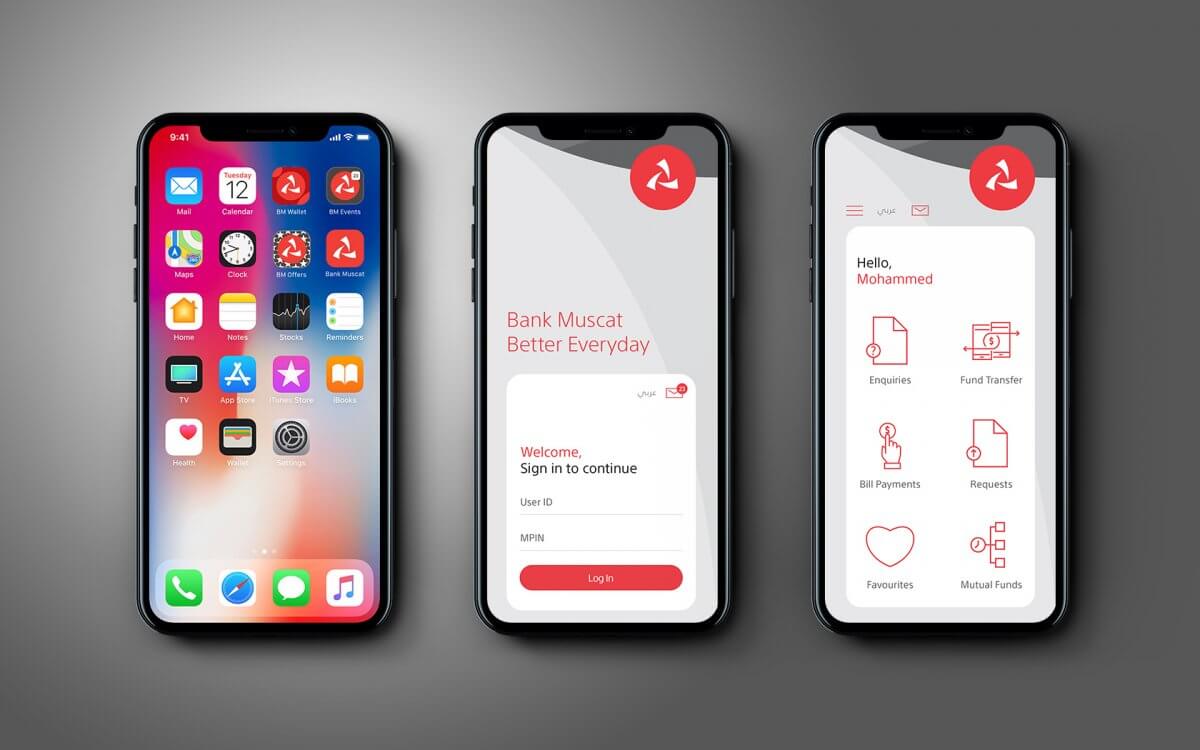 A considered evolution for a regional super brand.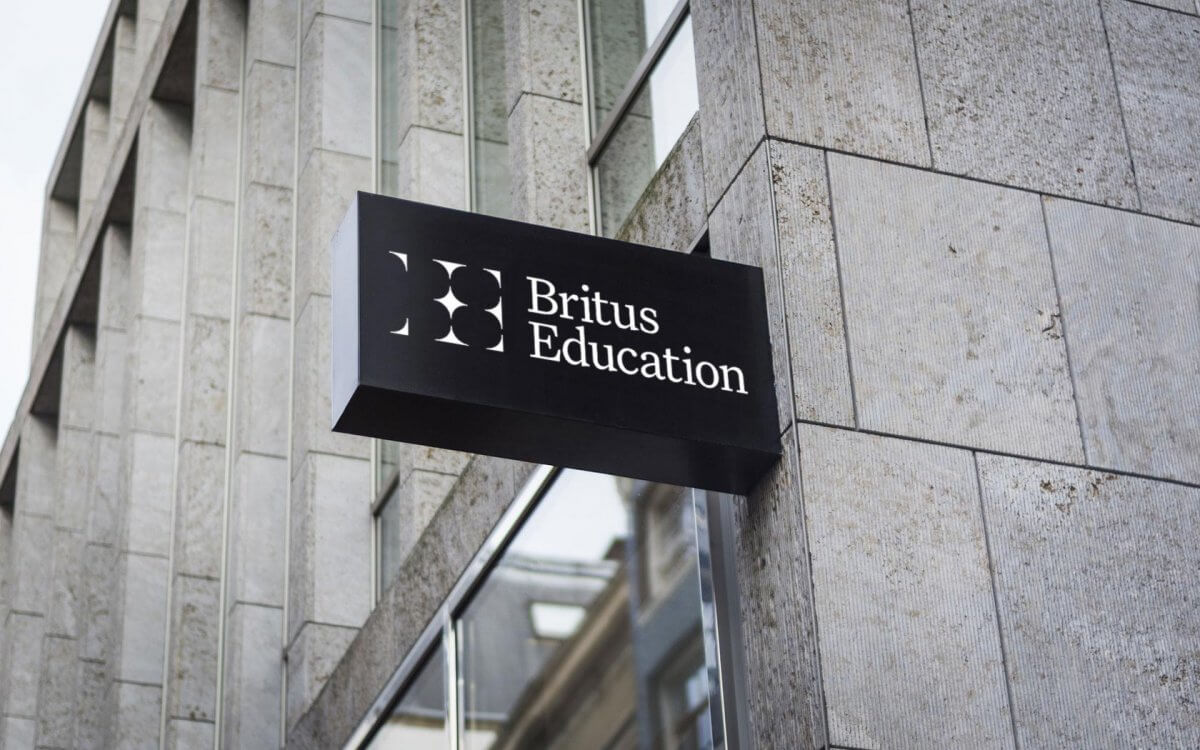 Britus Education wins with its classic and sparkling, iconic identity.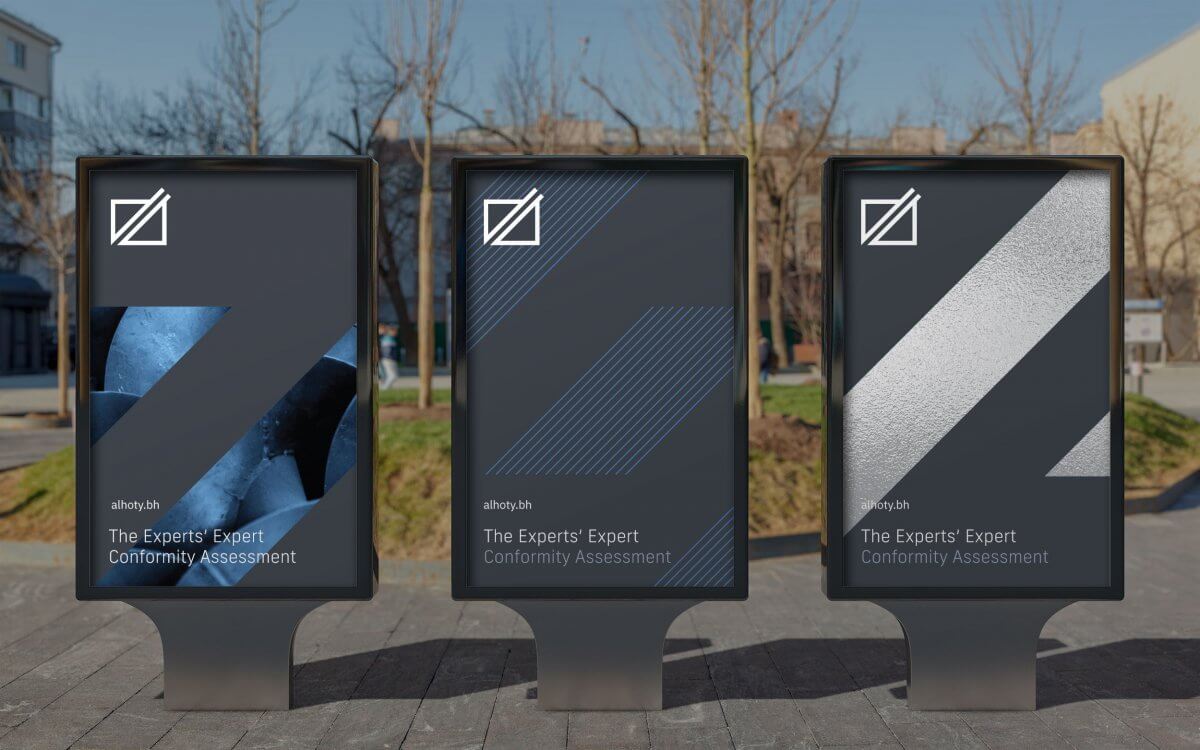 Alhoty wins a Silver with its industrial-strength identity design.