Wanted. Conceptual Copywriter with award-winning advertising portfolio.
You only have to be a magician 12 hours a day, 7 days a week. The rest of the time you can be entirely average.
Anon.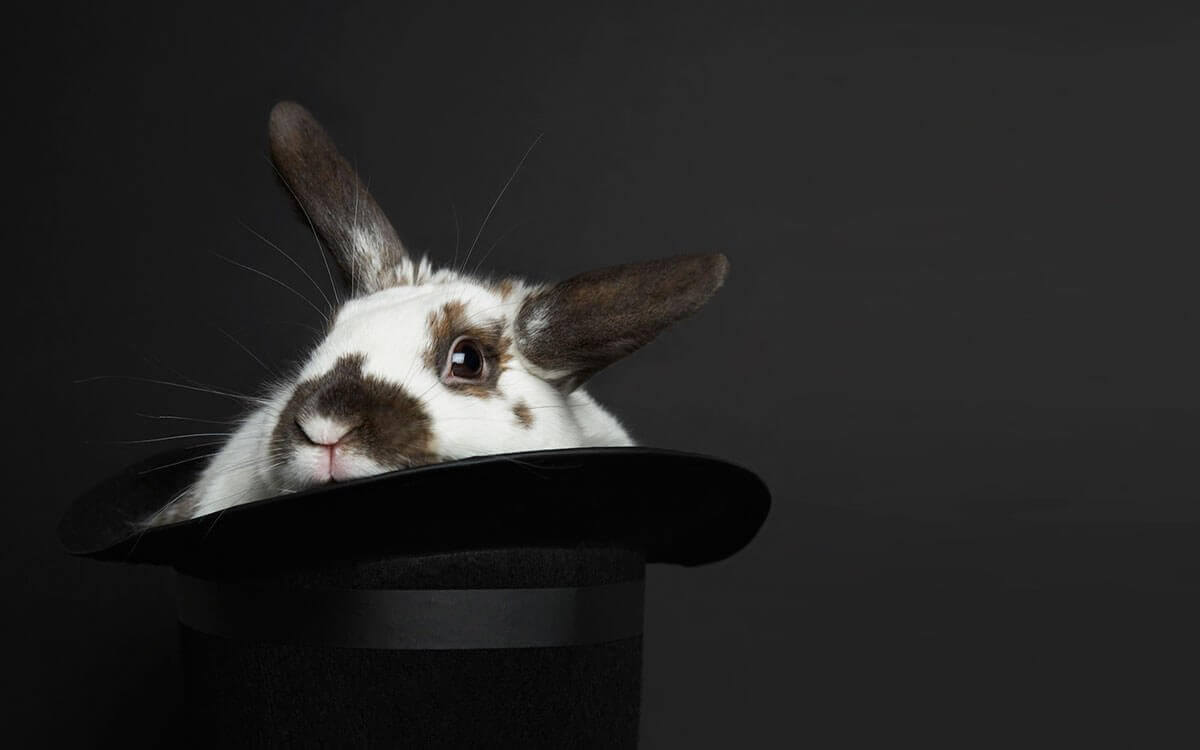 You don't have to work miracles to join us, just provide them once you have.
Excellent word-smithying and concise diction required for this role in Unisono's scorching hot house in Manama.
Role Outline:
You will be at least a mid-level creative with 3 – 5 years of of experience (more senior? No problem, keep reading) for crafting conceptual ideas into integrated advertising communications. As well as kickass concepts, ideas and copy, you will help us communicate our major accounts across all media and assist in growing the agency's awards cabinet – we are very awards focussed. You will have experience of adverts, out-of-home media, radio, websites, social media, campaign mechanics, poetry and slogan writing.
Candidate Profile:
You are a creative talent with critical judgment, passion and imagination. You have at least a bachelor's degree or equivalent experience and have been deeply schooled in the commercial arts from your previous agency experience (at least three years). Your portfolio and / or a showreel of brilliant and highly conceptual work shows great variety and your excellent communication skills (written and oral in English, Arabic a bonus) help you craft an engaging presentation or two.
You will work as part of an international team of award-winning and crazily passionate creative people in the joyous heart of our amazing Bahrain office. You are a real team player with a lively and quirky sense of humour, a powerful problem solver and motivated from the top level down to the lowest level of detail.
You also have a pretty good commercial mind for how you can build work which sells and you will be able to follow a literal tone of voice for brands you work on.
Want to apply:
careers@unisonoagency.com
(+973) 17558787