Wanted. Brilliantly Strategic Client Servicing Director
Good commercial head, great relationship skills, loves the business
Juggling many projects and having all these accidental collisions that you can't predict enables a kind of comparative thinking. To focus on a single project from beginning to end is extremely difficult, not just for me, but for many people.

Natalie Jeremijenko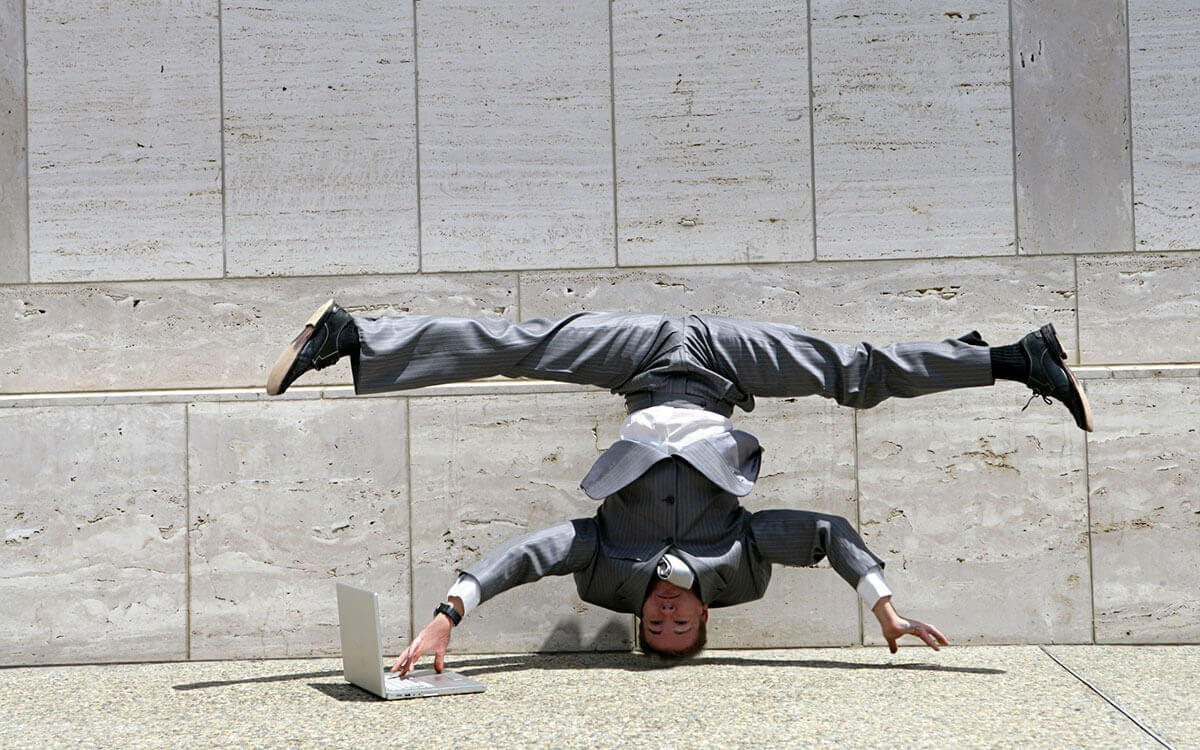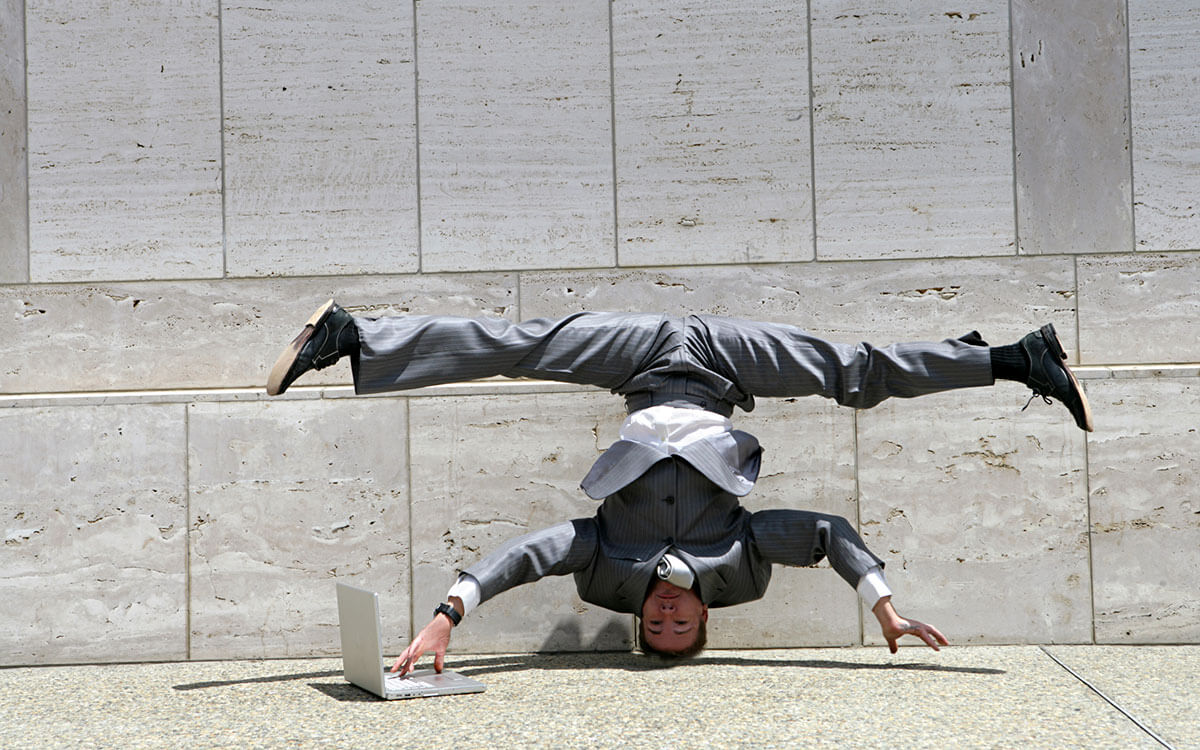 You don't have to be an acrobat to do this job well, but it helps.
Unisono is looking to hire a strategically brilliant Client Servicing Director who can build a highly motivated, professional client service team, capable of delivering amazing results to our clients. As CSD, you will have a broad range of experience and enjoy working with clients from many sectors and love the diversity of working on advertising, branding, digital and social media projects.
As a Client Servicing Director you will be a positive team player and committed people person, inspiring and motivating from the front to get brilliant results. You are a keen trainer of industry best-practice and work everyday to improve the servicing capabilities of the agency.
Client Servicing Director Role Summary:
You will maintain the agency's current cross sector client list by developing and delivering against annual strategic account plans. Ensure the daily professional and proficient delivery of projects and account work by your CS team. Manage the agency responses to in-bound new business opportunities, tenders and RFPs and reporting to management team on a monthly basis regarding their forecasts, targets and the agency's performance to those targets.
The Client Servicing Director will also be expected to network and build new business leads in the local business community. Manage the training and development of junior CS staff as well as develop a process that works and making sure those processes are trained in and worked through every day. As well as this, the Client Servicing Director will be responsible for maintaining the great culture in the agency and creating engagement with clients and suppliers.
Client Servicing Director Candidate Profile
Faithful; you are a pillar of trust and your team and company rely on you to get the job done. Passionate; you love the industry, people and doing great work and this passion is infectious. Imaginative; you find new ways to solve problems and always think of new ideas for helping your team and clients to succeed. Transformational; you never settle, you are on a journey to better yourself and love seeing others around you change for the better. Brave; you are happy to make big moves, bold changes and to go after the big fish. Quirky; you like unusual things, outliers and pioneers excite you, damn it, you just don't like words like 'normal' and that's ok with us.
Client Servicing Director Experience Profile
Our brave new Client Servicing Director will have worked in agencies large and small, from the ground up – Account Exec to the loft heights you find yourself in today as a Senior Account Director or Client Servicing Director. You will have successfully delivered branding, design, marketing, digital and print projects to clients in many different sectors. Now you are prepared to make a big move abroad – England has been great but life is for the living and you want to live somewhere completely different.
Client Servicing Director Role Benefits:
We offer a really attractive, tax free salary, plus 43 days per year (count them!) – yes Bahrain has the largest holiday allowance in the world – brilliant! On top of this you will get annual flight home and lots of loverly travel around the GCC!
Want to apply:
careers@unisonoagency.com
(+973) 17558787