Services. Brand Auditing & Health.
Find out what's good, bad and fugly about your brand.
Working our where your real equity lies, understanding what creates your brand's perception and working out what makes your messaging hit the right note with your customers are all essential considerations for your brand building process. Knowing what you have got, what you can build on and what you need to eject are essential to creating a compelling brand.
Auditing your brand can be a refreshing or daunting undertaking, a short sharp shock or a naval gazing waste of time, if you don't do it right. Unisono believes that every brand has brilliance brewing just below the surface but it takes some effort and commitment to get to it and a degree of bravery to be willing to kill off those aspects of your brand that are holding you back – as Richard Mulholland would say – legacide!
A brand audit is essentially a research project which has to be tailored to the needs of each and every client – cos your issues are not your neighbours. While some will require in-depth review of your collaterals and messaging, others will require a short, concise review of customer perceptions.
The results will always be the same – key insights into where your potential as a brand really lies. Discovery of this is the first step to realising your true potential as a brand.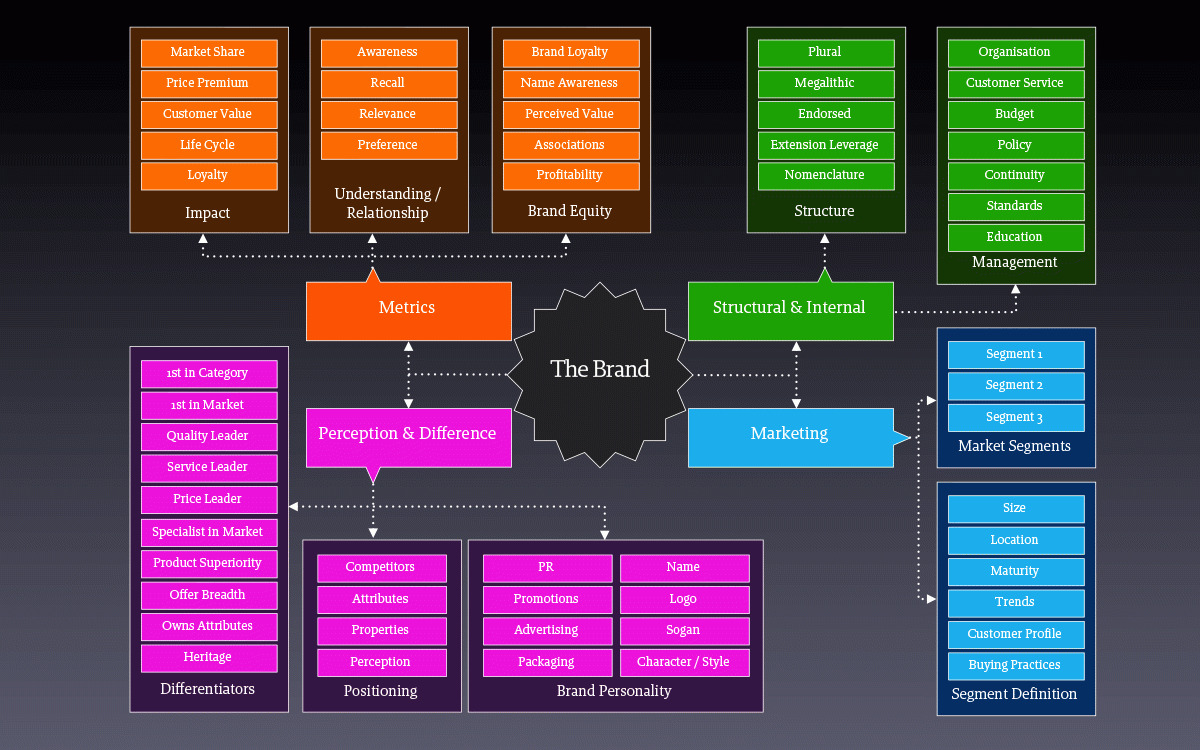 Brand auditing; In a nutshell, it's all about discovery of who you are and where your real value lies.