Unisono appointed to work on Bahrain's biggest real estate branding project
Unisono is thrilled to be appointed by Bahrain's top financial and real estate group to work on the biggest Bahrain real estate branding project in the country to date.
A quick overview of this Bahrain real estate branding
The client is a dynamic company with a clear vision to develop a new landmark with unique Bahrain real estate branding, as part of their diversified investment strategy and commercial portfolio. Their core business revolves around project development and management, advisory, managing and developing income-generating portfolios, and other specialised services.
Receiving a confirmation and approval of our proposal was a delightful moment for the team, who can't wait for this Bahrain real estate branding project to come to life.
Liam Farrell, our Creative Director, announced the good news to the rest of the team on a Thursday afternoon, "What a great way to end the week! It was without a doubt a team effort and just shows what we're capable of. I'm happy for the team to be awarded yet another awesome project by the client. We will not let them down."
This was definitely a great win and another exciting project for team Unisono. Not only is it a great addition to our growing portfolio of branding and design works, but also proof that our dedication to delivering brilliance always pays off.
This Bahrain real estate branding project kicked off in the first quarter of 2019 and has since developed quickly. We have reached the final stages of the brand identity development and we are excited to show Bahrain what we and the client have been cooking up.
Stay tuned and be the first one to see the updates on this branding project.
For more information about our other branding projects, check out this link.
Interested in working with us? Give us a ring at (+973) 1755 8787 or drop us an email at info@unisonoagency.com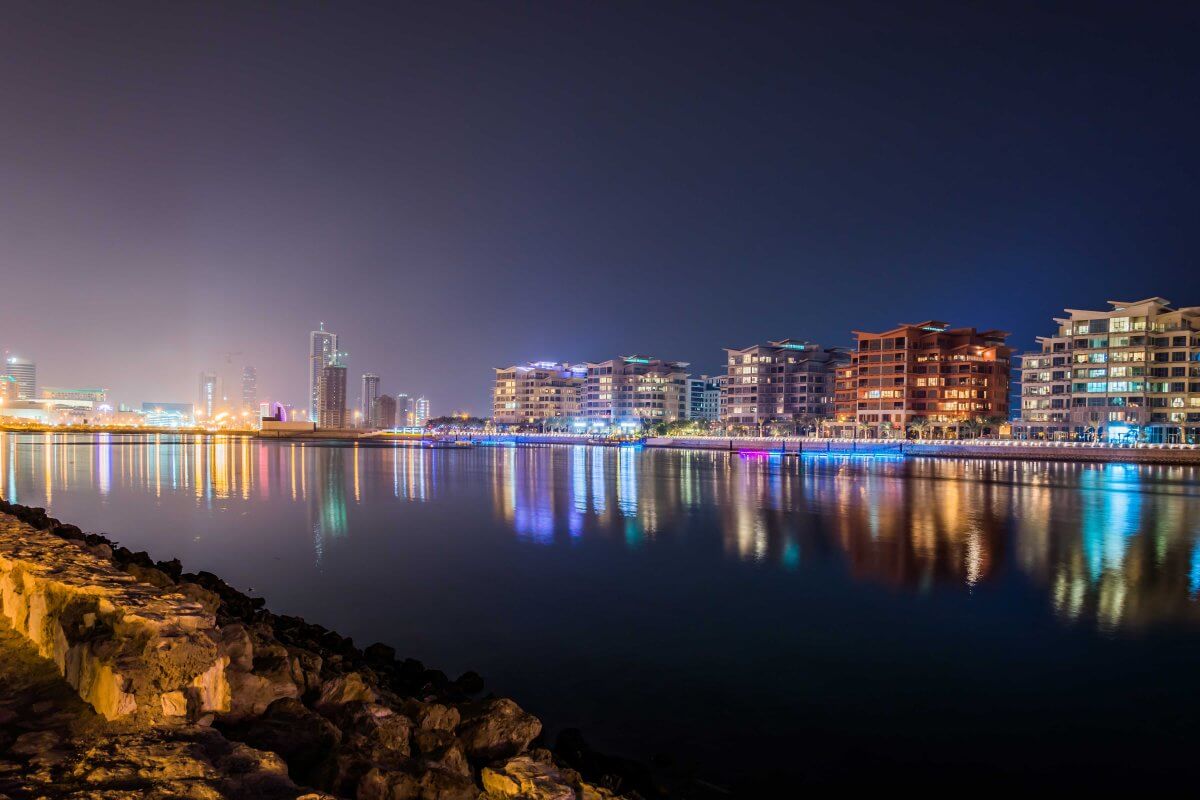 The biggest real estate development in Bahrain is about to be revealed.