Unisono Wins Two Golds at IVIA 2019
Our clients and team are thrilled again to win 3 new international awards for various identities in 3 unique sectors.
The team at Unisono are again celebrating their many talents, this time with award winning identity work for brands in Bahrain and Oman. The International Visual Identity Awards (IVIA) recognises excellence in visual identity design and is one of the leading competitions for creative identity design. Unisono won the Grand Prix in 2017 with its Alnoor rebrand and has shone brightly once more, with incredible results for work done here in the region by its team in Bahrain.
We are all very proud of the team for its amazing work and are happy that the judges have again awarded us with some of the highest accolades in the industry. We are delighted with the results and so happy that one of our newest designers has won such great recognition in his first showing.
Liam Farrell. Executive Creative Director. Unisono
We are thrilled to announce the winning of 3 IVIA Awards in 2019. Our awarded brands this year are some of our most incredible clients we ever enjoyed working alongside.
IVIA 2019's Award Winning Identity Projects:
IVIA. Gold. Financial Services. Britus Education. 
IVIA. Gold. Public Sector. Mala'a. 
IVIA. Silver. Manufacturing. Alhoty. 
Gold IVIA award winning identity for Britus Education
Britus is an education brand and the new global financial investment platform for Unisono's long standing client, GFH. The firm aims to build the world's largest educational fund from a series of investments in schools from across the globe. Starting with investments in schools in the US and UK, the fund aims to expand with global acquisitions across all markets. To read more about our brand strategy and design for Britus Education, click here.
Gold IVIA award winning identity for Mala'a
Mala'a is the name of the new credit bureau brand from the Oman's Central Bank (OCB). The organisation has been created to help Oman further comply with the international banking sectors requirements for credit transparency. The newly spun out entity acts as Oman's National Databank, offering Credit Bureau Services, instant credit-based decision making & credit scoring, data analytics and aiding in the innovation in the FinTech sector. To read more about our brand strategy and design for Mala'a, click here. To see the company's webpage, click here.
Silver IVIA award winning identity for Alhoty
Alhoty is a well known industrial services brand across the region providing a range of analytical services to a wide client based across numerous sectors including construction, oil field and manufacturing. Alhoty came to us as they needed to differentiate from another firm who were also called Alhoty. A company with whom they shared a legacy but from whom they needed to divorce and differentiate themselves from visually. To read more about our brand strategy and design for Alhoty, click here.
A legacy of award winning identity work
Want to know how Unisono produces so many award winning identity designs for its clients? Well it all begins with understanding your brand strategy and that starts with the Unisono Why Workshop. This workshop is fundamental to discovering what your brand does better than any other brand – your essence and your promise to your customers – what we call your Brand Brilliance. To read more, click here.
Interested to see our history of recognition? Click here. Want us to work on your visual identity? Click here.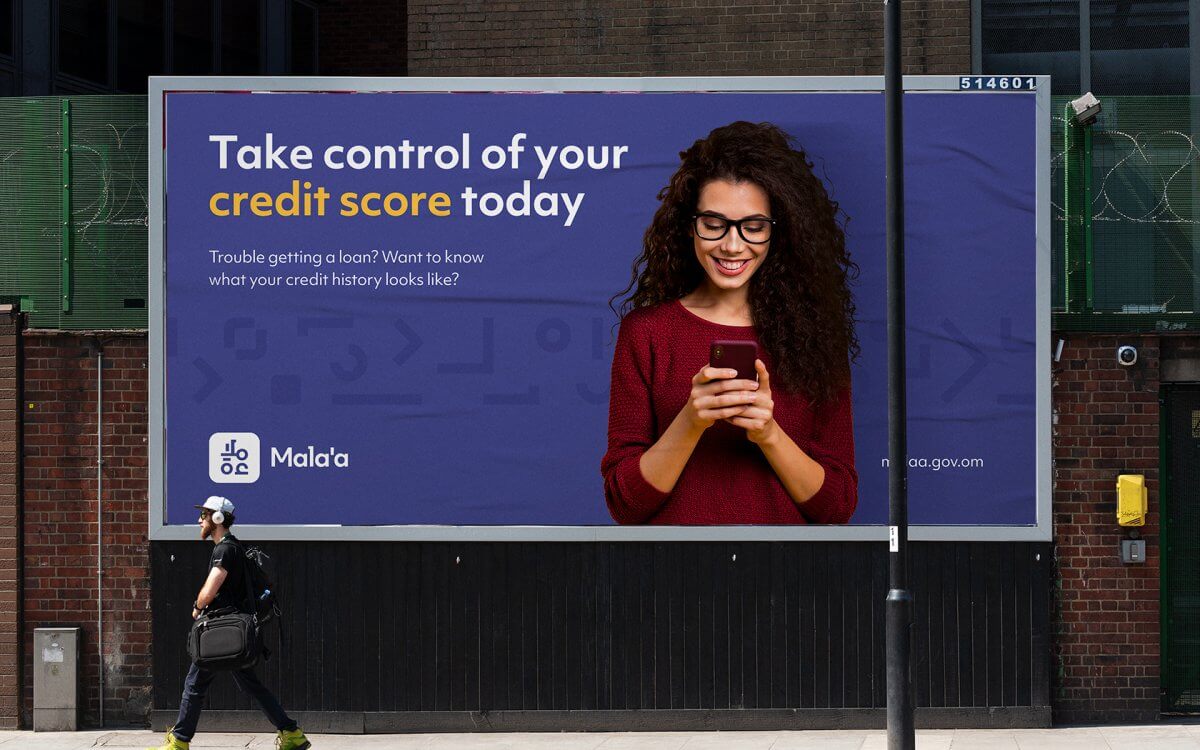 Mala'a by one of Unisono's youngest talents and newest members wins Gold - mazing!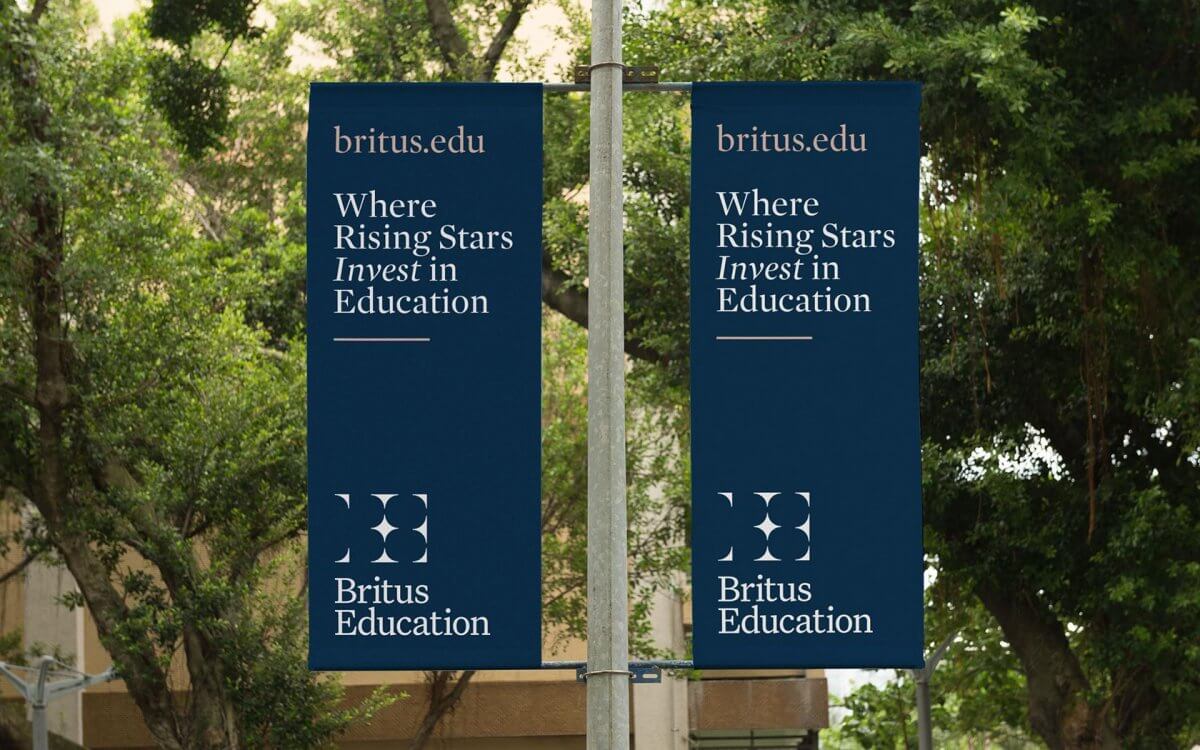 Britus Education wins Gold for its intriguing and iconic identity design.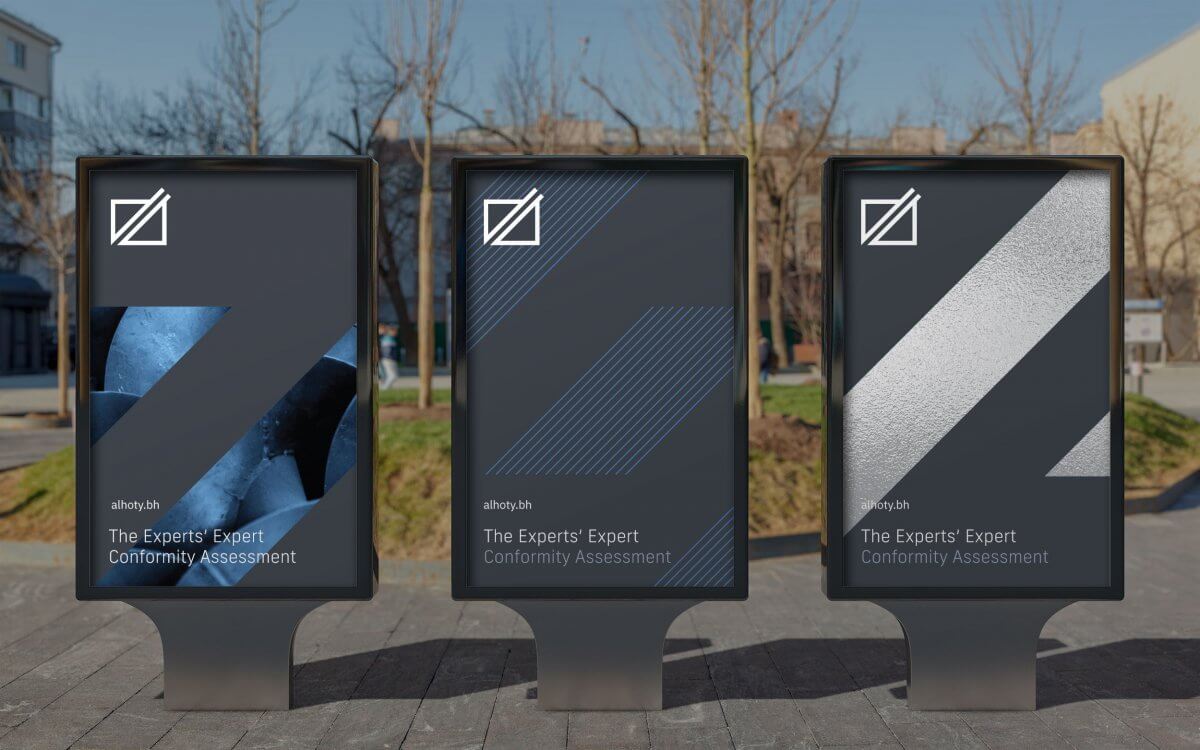 Alhoty wins a Silver with its industrial-strength identity design.