Award Winning Brands 2019
This year we are excited to win 2 Golds at IVIA plus a Global Branding Award for Batelco.
Unisono is one of the leading strategic creative firms in Asia and maintains its rep as an award winning brand agency of note with new wins at some of the biggest global branding and identity awards. This year the agency has picked up no fewer than 2 Gold IVIA awards as well as a slew of other creative awards.
2 More IVIA Golds for Team Unisono
Nothing keeps the chin up like a lovely slab of Gold and 2019 proved that Unisono is still the shop to work with for strategic creative brilliance. This year we have picked up awards across the board, at IVIA, Design & Design and also for the first time at the Global Branding Awards.
Award Winning Brand Agency
Its hard to beat winning the Grand Prize at an award show so our truly remarkable 2018 tally was always going to be a challenge to surpass but we are absolutely delighted to pick up not one but two shiny new Gold Awards at IVIA 2019. Wowsa!
The agency picked up the following awards in 2019:
IVIA. Gold. Financial Services. Britus Education
IVIA. Gold. Public Sector. Mala'a
IVIA. Silver. Manufacturing. Alhoty 
Global Branding Awards. Batelco. Telecom
Design & Design Awards. Unisono. Notebook
Executive Creative Director Liam Farrell said "last year was a total knock out for the agency and this year has also been a great result for the team. We continue to redefine what people expect from an agency in Bahrain and our work is only getting better and stronger".
Again, we would like to thank all our clients and our incredible team for their continued efforts and desire to create international standard award winning brands. Without their kind consideration and hard work we would not be able to achieve such remarkable results.
Links to global Award Winning Bwards
2019 has been a great year for the agency, cementing its reputation at IVIA with two new shiny Gold Awards and winning a new award for Batelco at the Global Brand Awards, who'da thought it?
Liam Farrell. Executive Creative Director. Unisono.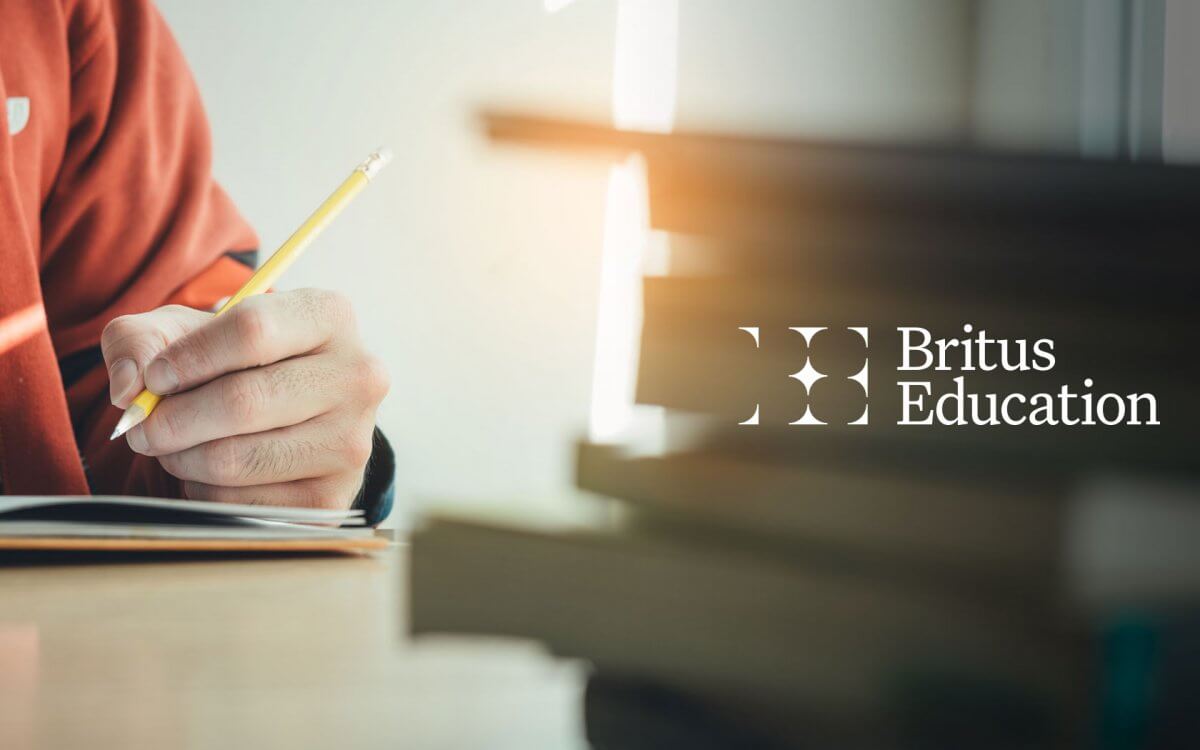 Here are two of our brilliant client's whose work has been celebrated at 2019's global award shows. IVIA Award Winner Mala'a (top) and Britus Education (bottom).