Unisono wins new sub-brand and advertising campaign for ADIB
Arguably one of the region's most dynamic Islamic banking brands, Abu Dhabi Islamic Bank (ADIB) has commissioned Unisono to create a new banking sub-brand, event stand and launch advertising campaign.
The bank appointed Unisono to create this cornerstone brand after a three way pitch and review process. The agency approached the bank after working with them to develop the multi award winning Arab Link brand and it's product off shoot, Money Mo.
"This project is an important one for the bank and we are delighted that the quality of our thinking and creative work won through" commented Liam Farrell, partner and ECD of Unisono.
The agency will be working closely with ADIB over the last quarter of 2014 to have the banking cards, stand design and print materials ready for prime time in 2015. Watch this space.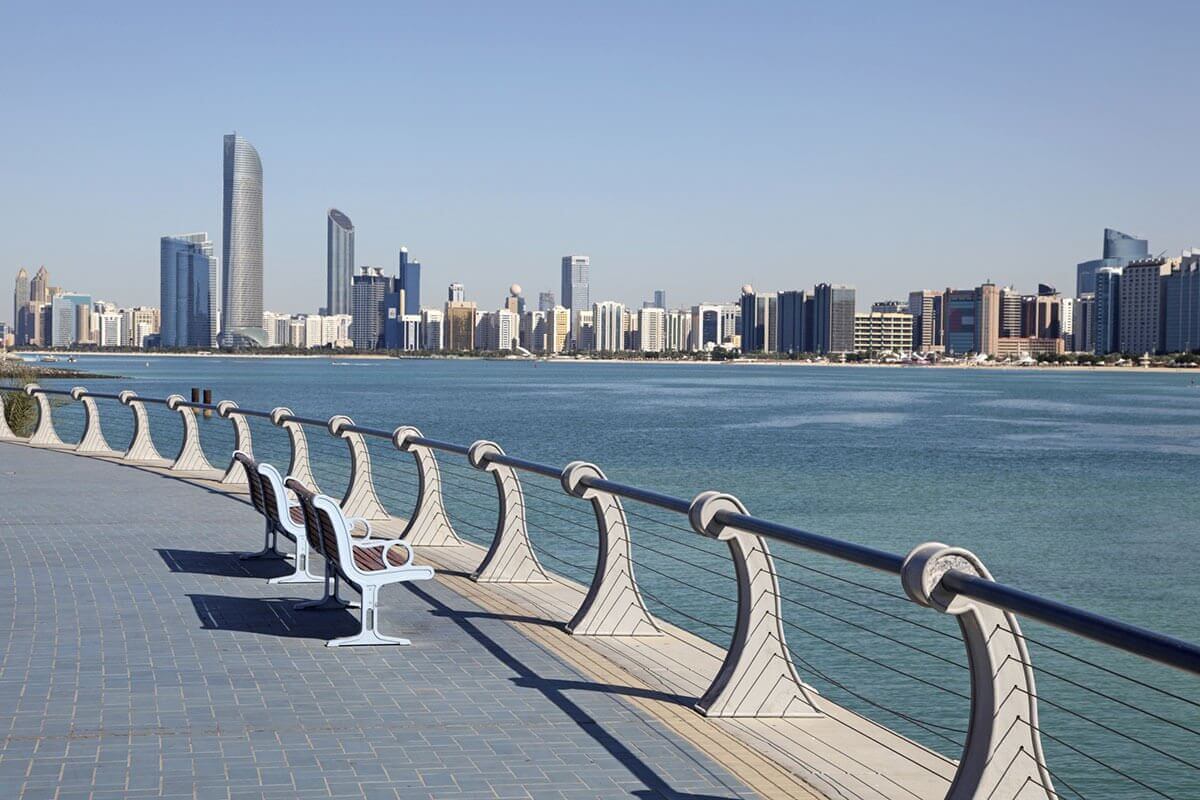 The bank is looking to expand it's appeal beyond it's more conservative, typically more mature customer base.