Wanted. Operations Manager (Bahrain).
Amazing process and management skills
Quality is not an act, it is a habit.
Aristotle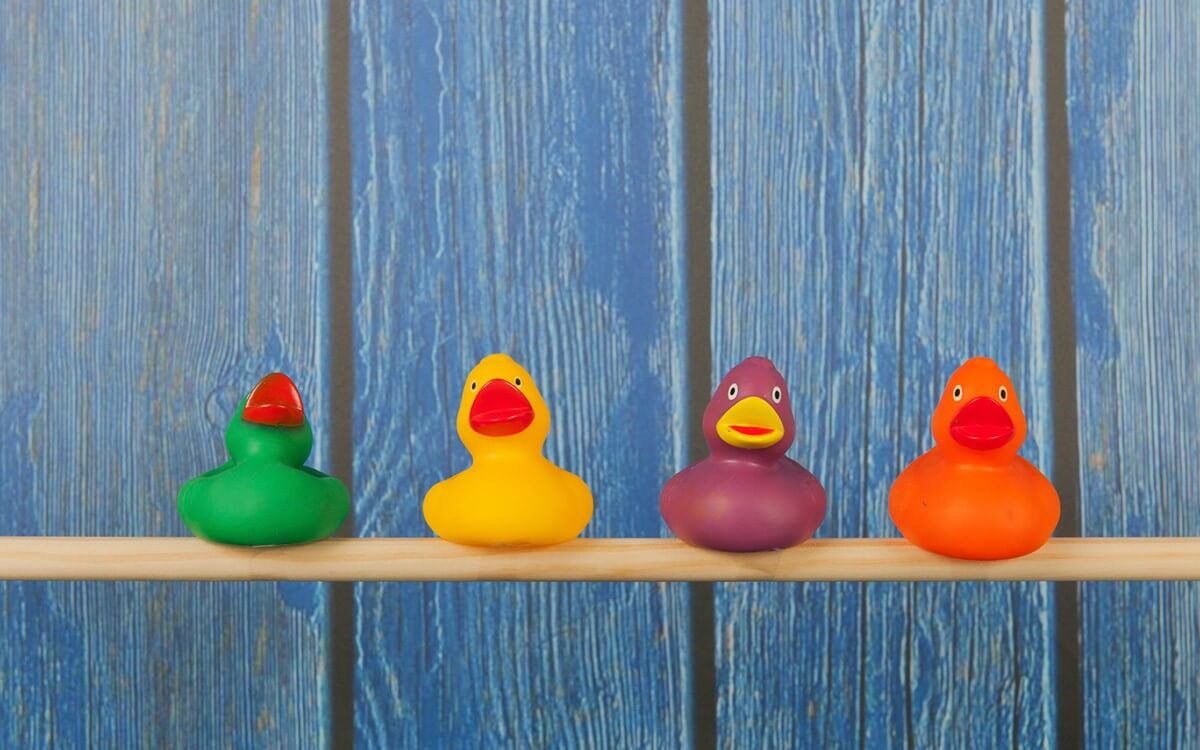 If you like your ducks in a row, you're probably right for this role.
The one person in the agency who always knows what has to happen, when it needs to be done and who is going to do it. The Operations Manager gets 'it' done, proficiently, accurately before reporting on how well it was done with the kind of clarity glaziers would be proud of. 
Operations Manager Role Summary:
The Operations Manager is a demanding role where you will be expected to oversee the operations of every aspect of the agency. You will be required to manage input from multiple departments to drive enhanced productivity and profitability, ensuring timely and accurate management reporting.
With a sound understanding of process and finance, the Operations Manager will engineer the agency's operations to reduce the chaos of day-to-day agency life and enhance results and engagement. A respected authority with great clarity of purpose and operational discipline, you keep all the agency teams moving in a good orderly direction and ensure process is followed by all.
Your natural desire to make things better will drive you to evaluate current processes and technology and to create and implement process improvements and new technologies as the agency grows. As well as technology and process, you will innovate, inspire and implement performance improvements wherever you see there is potential and need.
Candidate Profile:
Ideally, you will have experience working as a manager in a creative company where you will have honed your transformational management skills to perfection. You have experience of defining, documenting and implementing processes that ensure the smooth running of the business, reducing risk and increasing productivity.
A good head for figures, you are adept at managing financial processes and know how to deliver effective financial and business reporting to executive teams. You understand how to maintain a positive P&L and balance sheet and how to proactively manage cash flow.
As our new Operations Manager, you will have a broad knowledge of the creative industry and show great finesse in dealing with creative people and agency team managers. A proactive and positive person, you will love the industry and be a seriously passionate manager who enjoys overcoming the daily challenges to deliver brilliant results. A good sense of humour and the willingness to learn from and mentor teams is essential! Want to apply?
info@unisonoagency.com
(+973) 17558787