Transform Awards 2017
This year we celebrate a fantastic set of shortlists in new categories at Transform.
Unisono proves once more that its expertise in branding is worthy of some of the biggest global brand awards. This year the agency has picked up no fewer than 10 shortlists at the prestigious Transform MENA Awards 2017.
Anyone who knows Unisono will understand our love of global brand awards. We really like winning them and this year is no different to the last 10! We are all a little bit chuffed this week as our efforts to delight our amazing branding clients has been recognised at both the Transform MENA global branding awards and the EO Global Marketing Awards.
The 2017 shortlists build on our wins in 2016 where the agency won Gold in multiple sectors in including Professional Services, Arts and Real Estate. The agency also picked up 'Best Use of Typography' for its work on the Harbour Row project for GFH and it also won Gold for 'Best Digital Brand' for its work on Malja's website for RedBull. So we are hoping for more great news this year.
Commenting on the agency's recent shortlists at these prestigious global brand awards, Executive Creative Director Liam Farrell said "Every year the team and the clients align to creative impressive work and award winning results. This year we are especially proud to be represented in such a diverse range of sectors and fields; we hope its going to be another great year for the agency's awards cabinet!".
Global brand awards – our finalists & shortlists
EO Global 2017. Unisono for EO Bahrain. Best External Awareness for the 2017 Marketing and Communications Awards
Transform MENA 2017:
Al Nooh 'Best brand architecture'
Al Nooh. 'Best visual identity in the industrial and basic materials sector'
El Mercado. 'Best use of copy style/tone of voice'
Bahrain Life In the 'Best visual identity in the charity/NGO/not for profit sector'
Adcorp In the 'Best visual identity in the financial services sector'
Jubail Tourism Company (Hao Chi) In the 'Best visual identity in the food and beverage sector'
Al Reem In the 'Best visual identity in the travel, leisure and tourism sector'
Hospitalia by Yara In the 'Best visual identity in the healthcare and pharmaceutical sector'
California Village In the 'Best visual identity in the property sector'
Fontana Infinity In the 'Best visual identity in the property sector'
Again, we would like to thank all our clients for their continued support and desire for brilliance. Without their kind consideration we would not be able to achieve these awards.
Links to global brand awards
Every year the team and the clients align to creative impressive work and award winning results
Liam Farrell. Creative Director. Unisono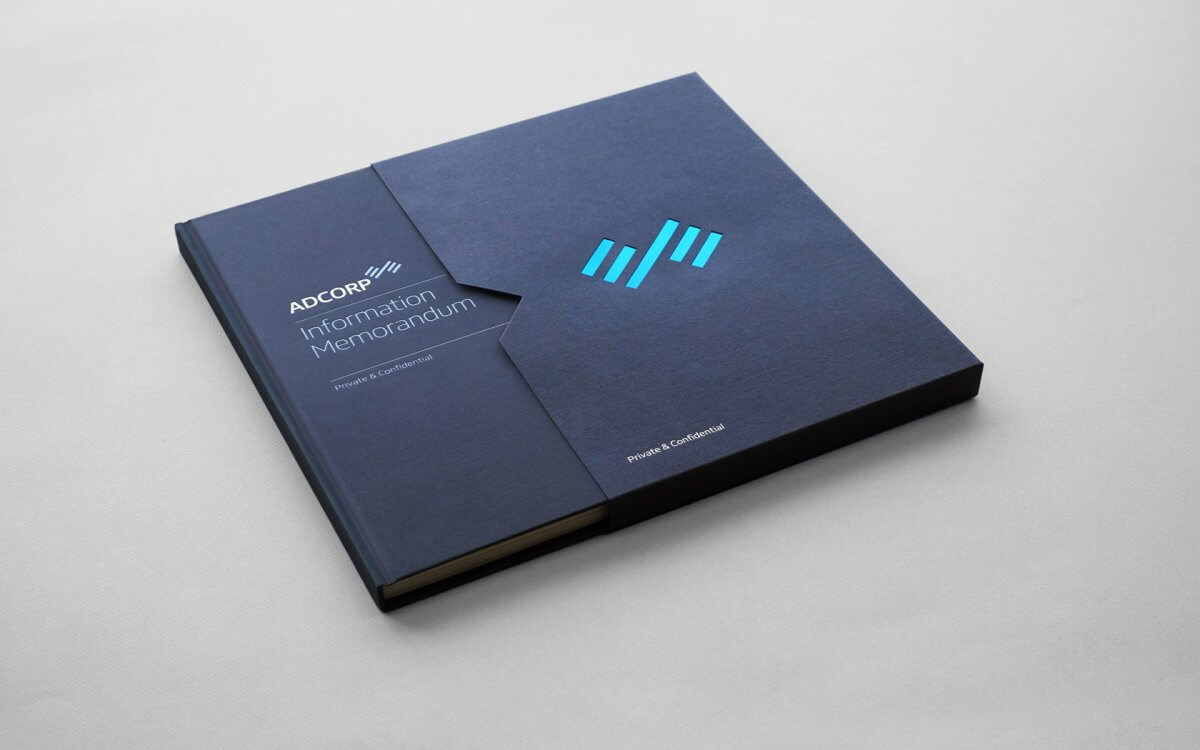 Here is a couple of our brilliant client's whose work has been shortlisted for Transform's 2017 global brand awards. Hao Chi (top) and Adcorp (bottom)